Citi Credit Knowledge Center
The more you know about credit, the better you can manage it. Our Credit Knowledge Center has everything from basic information about credit and credit card benefits to helpful hints for future planning.
Credit and Financial Management Topics
Additional Resources

Utilize these resources to help you assess your current finances & plan for the future.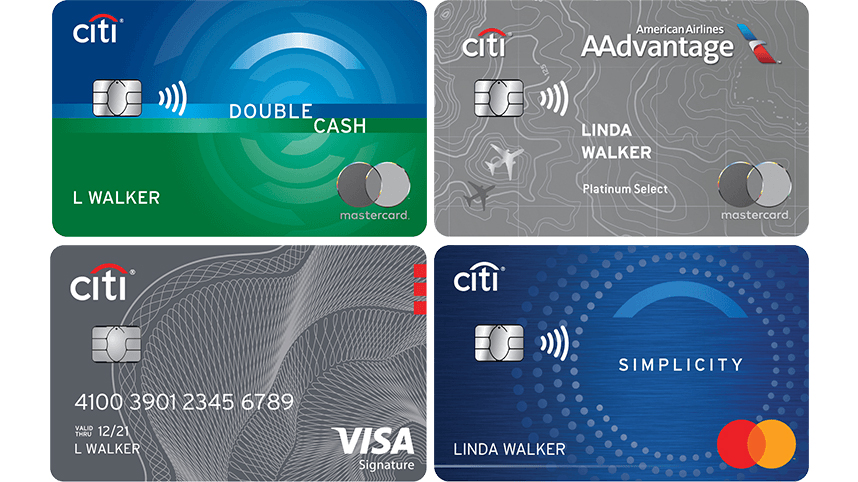 CITI® CREDIT CARDS
Choose the right Citi® credit card for you
Whether you want Cash Back, Great Rewards, or a Low Intro Rate, the choice is all yours.
Learn More >