Planning for the Future
Find out how credit can help you achieve your goals.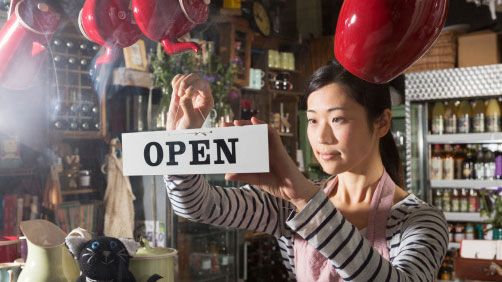 Should I Consider Getting a Credit Card for My Business?
Learn about the perks and rewards you can enjoy when you apply for a business credit card.
Read more
Additional Resources

Utilize these resources to help you assess your current finances & plan for the future.