Debt Management
Review ways to help take back control when paying off debt, consolidating debt or managing debt.
If you're a Citi Customer having trouble paying your past due balances, we may be able to help.
Call us at 1-866-670-6730 (TTY 1-800-926-5818) to speak with our Payment Assistance Team about convenient payment solutions.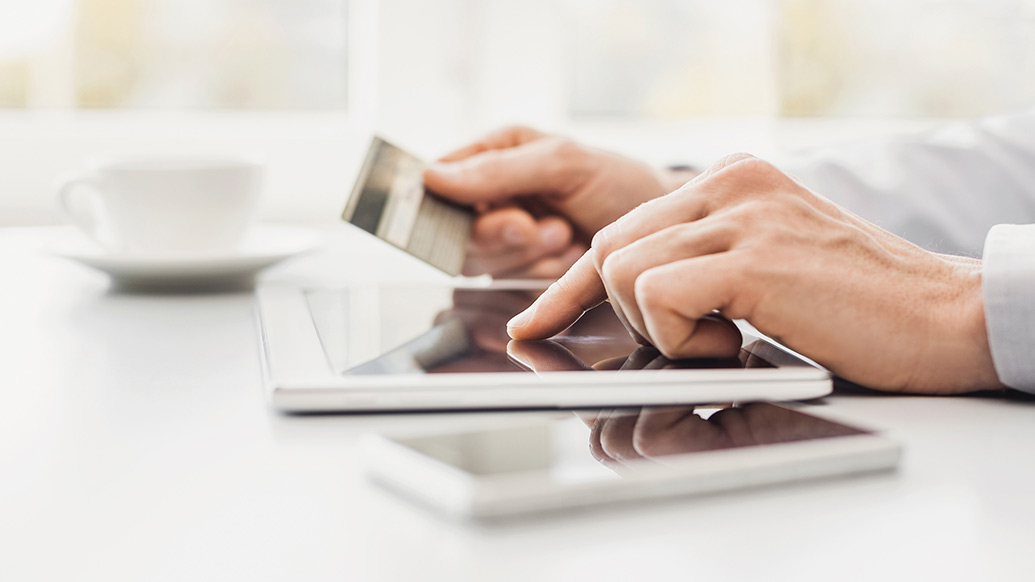 Credit Card Balance Transfers 101
Credit Card Balance Transfers 101
If you are looking to consolidate credit card debt, you may want to consider a balance transfer. Find out if transferring a balance is the right option for you.
Read more
How to make a debt payoff plan and stick to it
How to make a debt payoff plan and stick to it
Learn how a debt payoff plan may help you to get out of debt. These tips may help you to get on the right track to paying off your credit card debt.
Read more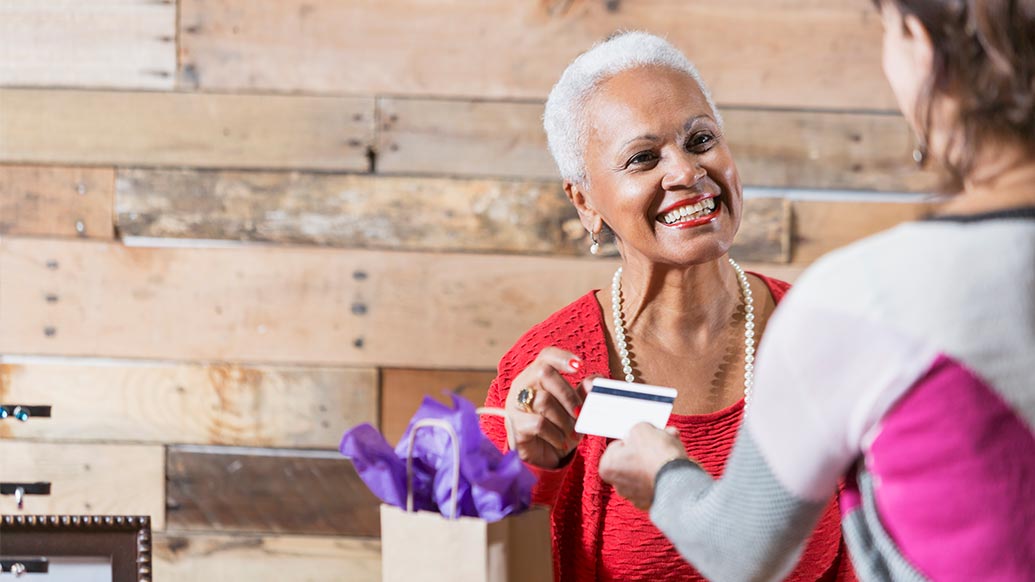 6 Things to Know About APR
When you apply for a loan, you're also responsible for paying APR. Find out some important facts concerning APR that may help you make better financial decisions.
Read more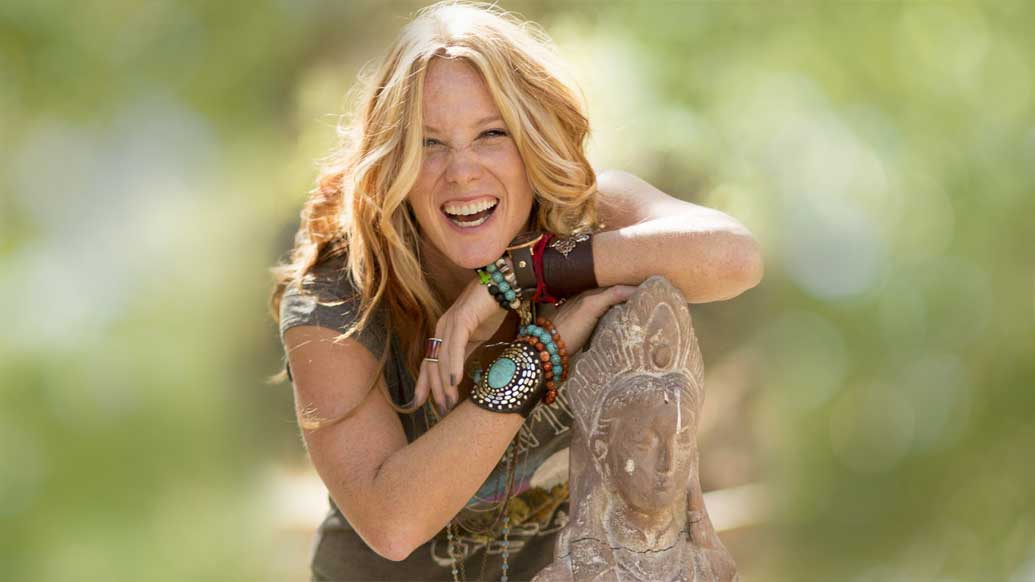 Meadow DeVor on Breaking Taboos and Paying Off Debt
Meadow DeVor found herself in more than half a million dollars in debt but managed to get out. Read Meadow DeVor?s story and learn how to start paying off debt.
Read more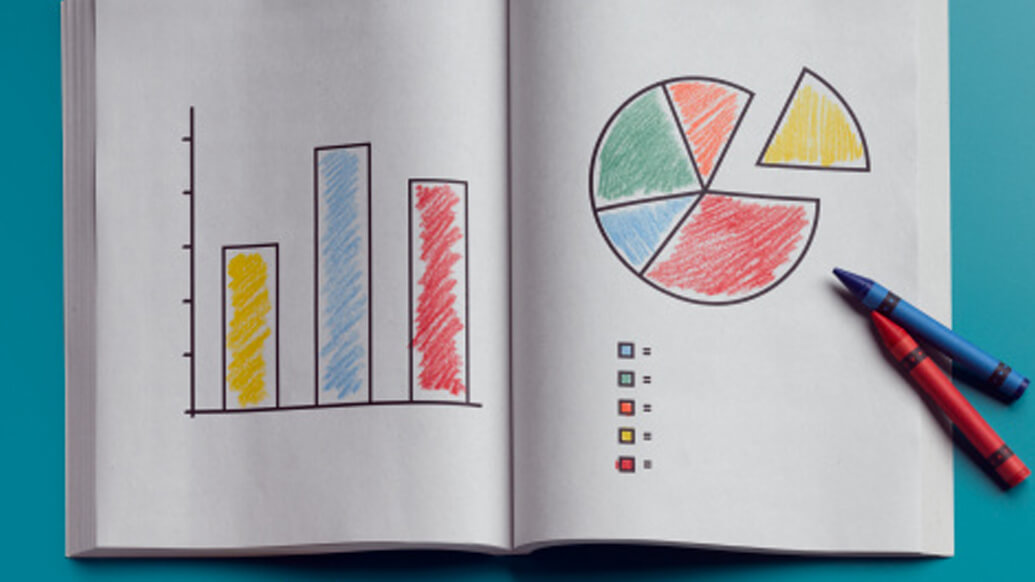 How the Debt Avalanche Can Help Pay Off Debts
Find out why the Debt Avalanche approach may help you pay off debt while maximizing savings.
Read more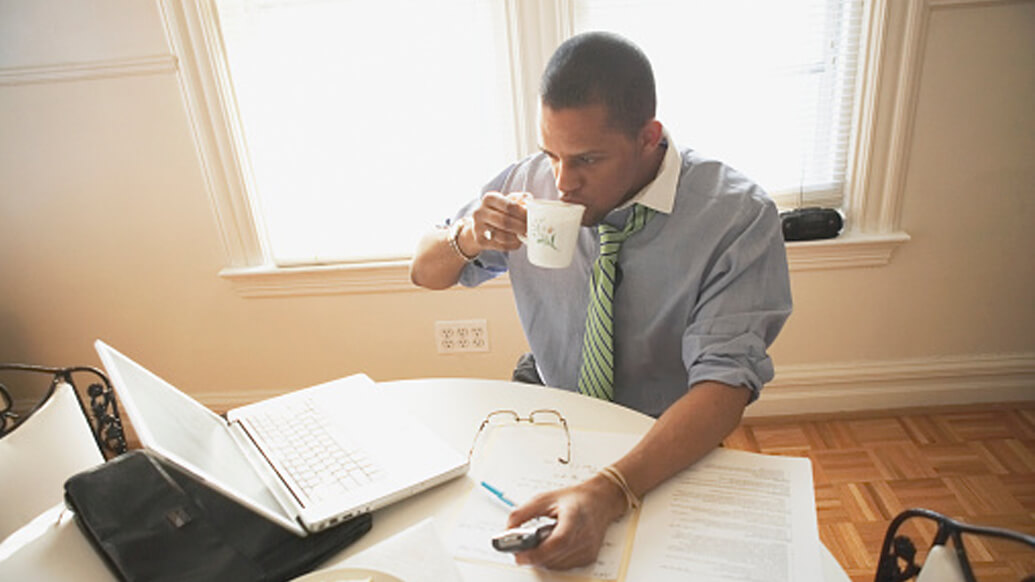 Is the Debt Snowball Right for Me?
See how the Debt Snowball method can help speed up the process and inspire you to make better financial decisions in the future.
Read more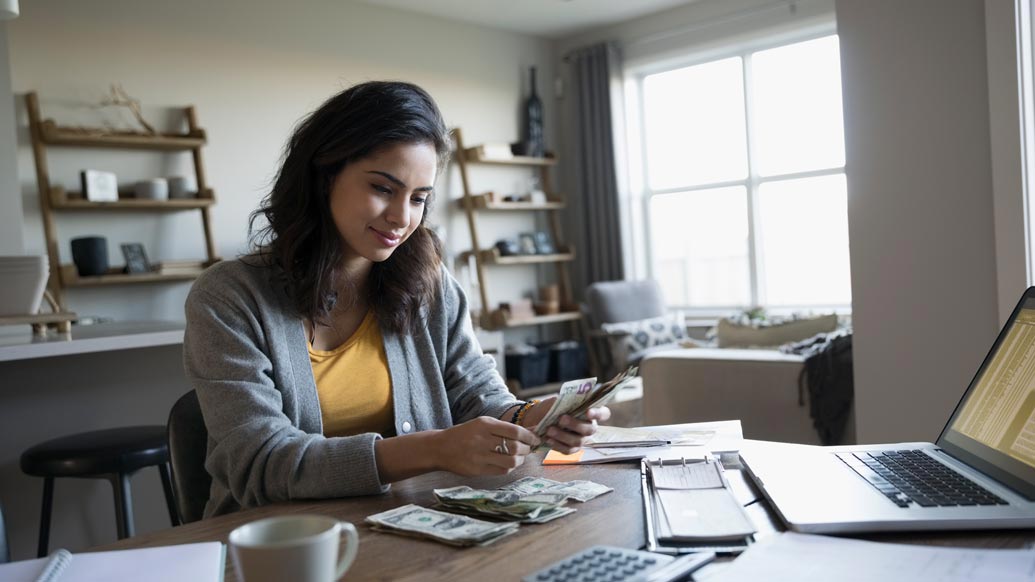 Do You Use The 5% Rule For Saving And Paying Off Debt?
Figuring out how to budget your money can be overwhelming. Learn how to manage your money with the 5% rule using the 50 30 20 budget planner.
Read more
The Pros and Cons of Sharing a Credit Card Account
If you're considering sharing a credit card with your partner, here are some things to consider before taking action.
Read more
5 Surprising Ways to Help Manage Credit Card Debt
Here are five smart ways to start to recover from credit card debt.
Read more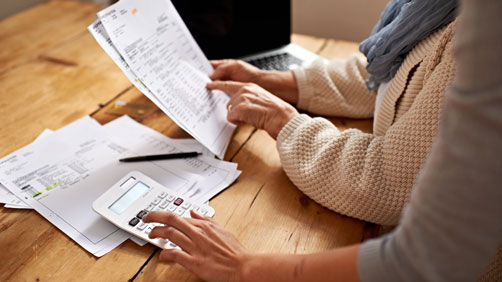 3 Ways to Help Prioritize and Pay Off Debts
If you're ready to take control of your finances, start by honestly assessing your total debts & create a repayment plan.
Read more
4 Ways to Help Make Progress Toward Your Financial Goals
Certain milestones tend to bring on fresh determination to organize one's finances, get out of debt - or both.
Read more
My Debt Success Story: Aja McClanahan
We talk to Aja McClanahan, who is an example that for the willing, there is a way to pay off credit cards and stay free from debt.
Read more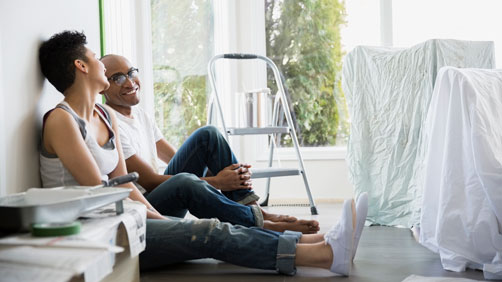 Lines of Credit, Personal Loans, and Credit Cards - Which Loan or Credit Option is Right for You?
Understanding the differences between personal loans, lines of credit & credit cards can help you decide which is best for you.
Read more
Is a Balance Transfer a Good Idea?
Balance transfers allow you to transfer your current balance from qualifying options to a low-interest credit card.
Read more
Additional Resources

Utilize these resources to help you assess your current finances & plan for the future.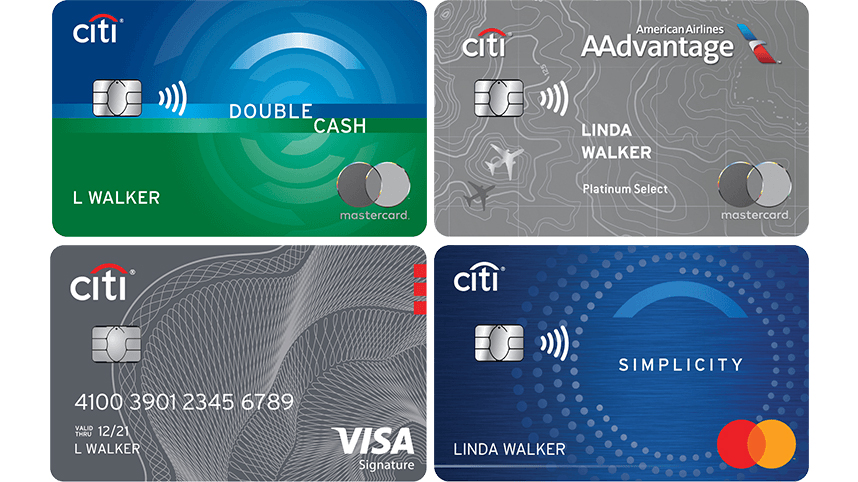 CITI® CREDIT CARDS
Choose the right Citi® credit card for you
Whether you want Cash Back, Great Rewards, or a Low Intro Rate, the choice is all yours.
Learn More >