How to Build Credit
Find out how to build your credit and why responsible credit use matters.
6 Things You Need to Know About Secured Credit Cards
With responsible use, a secured credit card may help you establish a stronger credit history.
Read more
6 Tips for Becoming a Smart Credit Card User
Review these 6 tips to see how your credit and financial knowledge can help you become a smarter credit card user.
Read more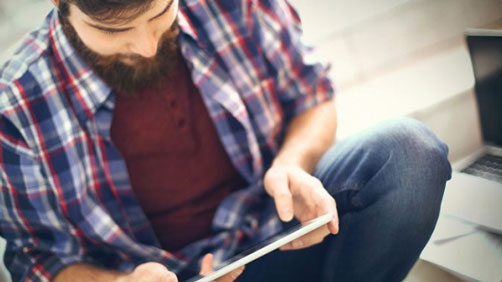 How to Help Build Credit
We've got some tips to help you build your credit.
Read more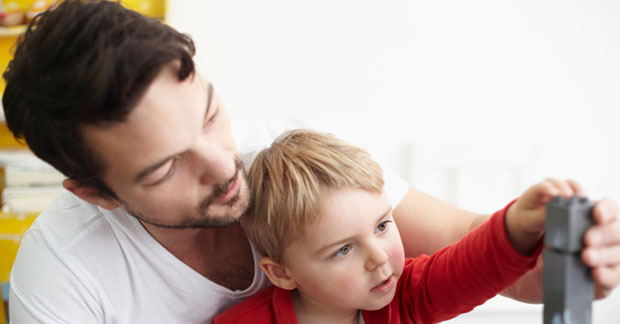 How To Start Building Credit When You Have No Credit History
Learn how you can easily start building credit with no credit history using these smart tips.
Read more
Additional Resources

Utilize these resources to help you assess your current finances & plan for the future.