Maximizing Credit Card Rewards
Review tips to help you make the most of your credit card rewards.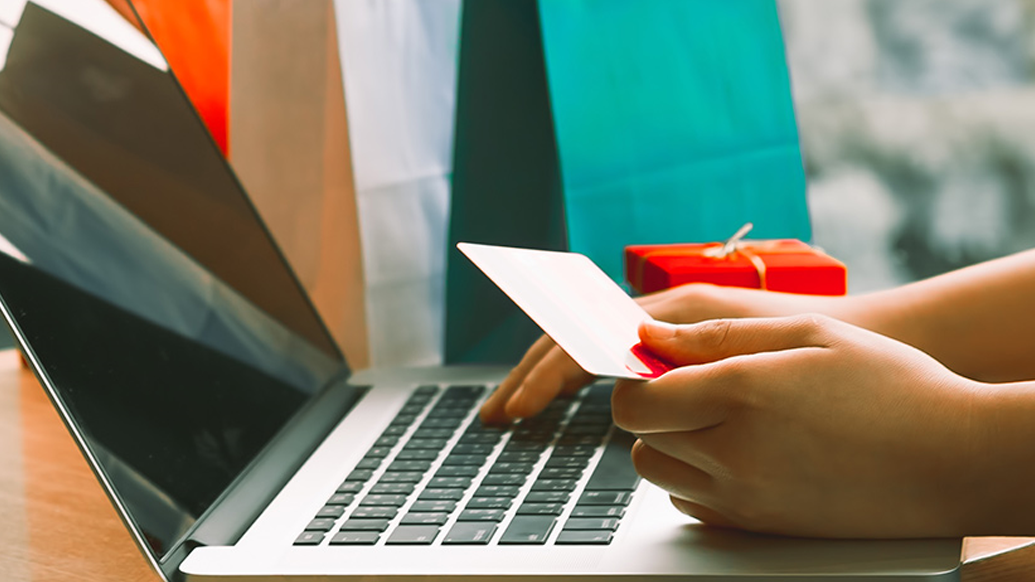 How to Redeem Your Credit Card Reward Points
Experience all your rewards points can do for you when you redeem them for travel, cash back, shopping and more.
Read more
What Are Credit Card Reward Points & How Do They Work?
Credit card points reward you for every dollar you spend. Discover how you can earn them, redeem them for shopping or travel, and get rewarded at Citi.
Read more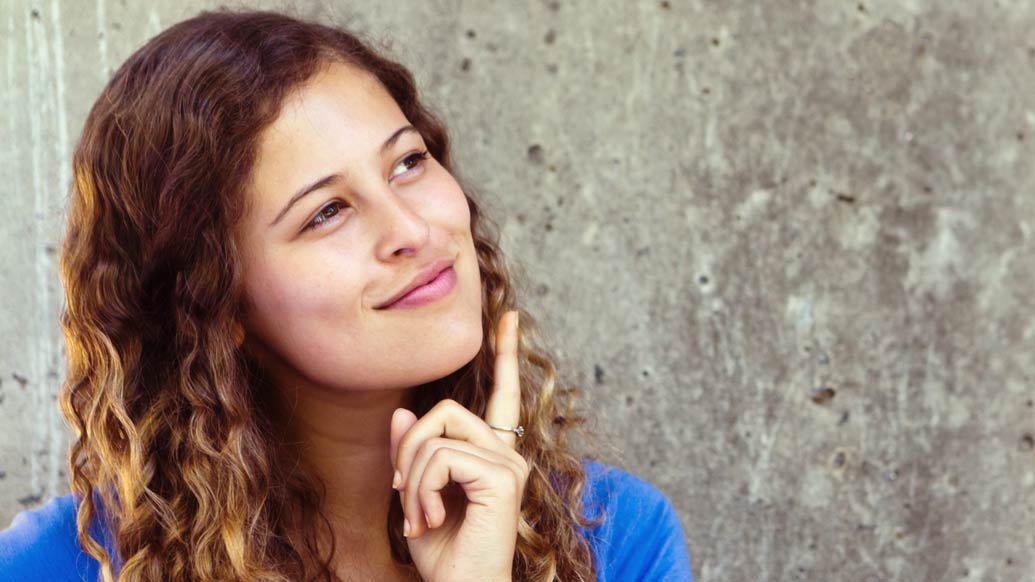 Should I Get a Cash Back or Travel Rewards Credit Card?
It can often be difficult to decide between a cash back or travel rewards credit card. These tips may help you to pick the card that best suits your lifestyle.
Read more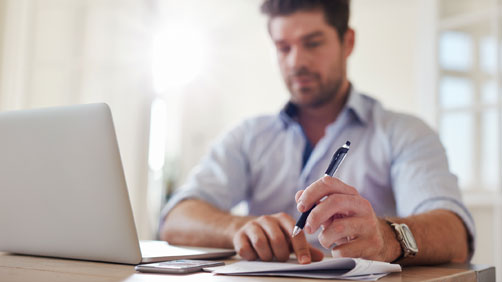 How Do Cash Back Credit Cards Work?
Before you can decide if a cash back credit card is for you, it's important to understand how the one you're considering works.
Read more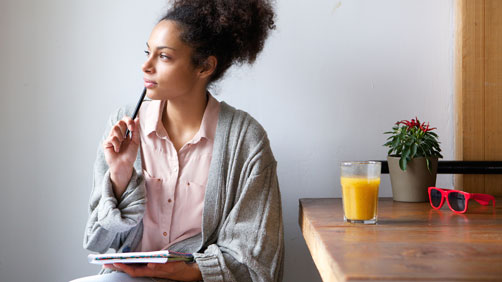 Can the Right Cash Back or Rewards Credit Card Help You Save Money?
A credit card can be a tool for smart spending. It can also be a money-saving tool, if you have the right card & use it wisely.
Read more
Additional Resources

Utilize these resources to help you assess your current finances & plan for the future.