Investing in Rupert to Help Turn Data Insights into Business Outcomes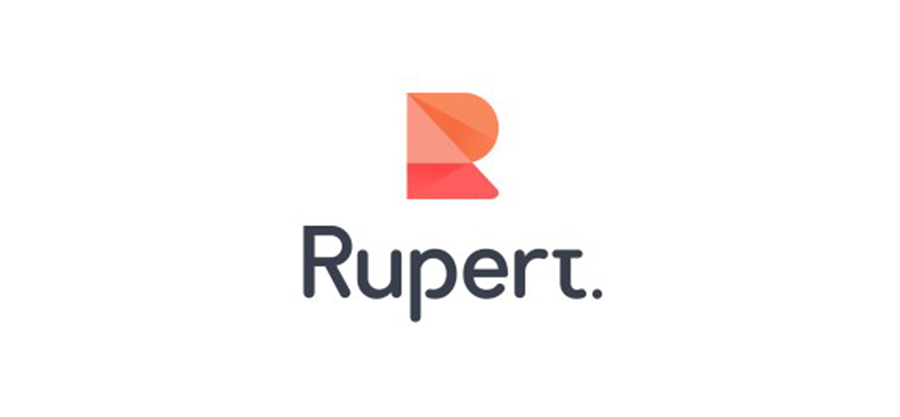 Enterprises spend a huge amount on analytics and business intelligence platforms (Gartner notes that the market hit $8.5 billion in 2021), but they have yet to reap a full return on their investment. While midsize-to-large companies often create hundreds or even thousands of internal reports and dashboards, the median adoption rate of these tools among their employees hovers around a mere 14%.
Why such poor uptake by the people meant to benefit most? Put simply: employees don't always know when data could help them, where to find trustworthy data that fits their needs or how to extract insights from the large variety and quantity of data available to them. That can make it hard for them to see the connection between analytics and outcomes, leading many employees to spend little if any time on analytics.
Rupert is proving that it doesn't have to be that way. Founded in 2020, the company provides analytics and operations teams with an analytics distribution platform. Their "no-code" solution connects directly to an organization's analytics tools and automates the delivery of hyper-personalized, timely and actionable insight alerts to business users from teams such as go-to-market, operations and product. These alerts are delivered in the contextually relevant channels of communication tools where business users work (e.g., Slack, Teams and email) and are accompanied by an Action Module that empowers them to take immediate action based on the insight through operational tools such as Salesforce and Jira. In order to maximize engagement, alerts are delivered in a form of bite-size textual summaries with metrics injected from various sources.
All told, Rupert's solution can significantly cut the time and effort it takes to translate analytics into insights, actions and improved business results. Indeed, Rupert's initial users – primarily data analytics and business teams at fast-growing technology, healthcare and finance organizations – have reported a 14x increase in business actions triggered by analytics, a 91% drop in bad data complaints by business stakeholders and 10 weekly hours saving per analyst on manual work.
Rupert's co-founders, CEO Ziv Wangenheim and CTO Yoni Steinmetz, are building the platform based on their experience consuming and serving data to business stakeholders. As a former investment banker in the M&A group at Lazard and the technology group at Jeffries, Ziv has extensive experience managing analyst teams and serving as a business stakeholder. Yoni previously led data accessibility deployments at Palantir and was an analyst at Google.
At a time when any team or tool that doesn't move the business needle is at risk of getting slashed, Rupert is establishing itself as a key analytics tool in its customers' stacks. Due to its demonstrated ability to transform the use of business intelligence, the high engagement of its users and its savvy leadership team, we are thrilled to announce our investment in Rupert alongside terrific investors such as Cortical Ventures and IA Ventures. Our congratulations to Ziv, Yoni and the entire Rupert team.