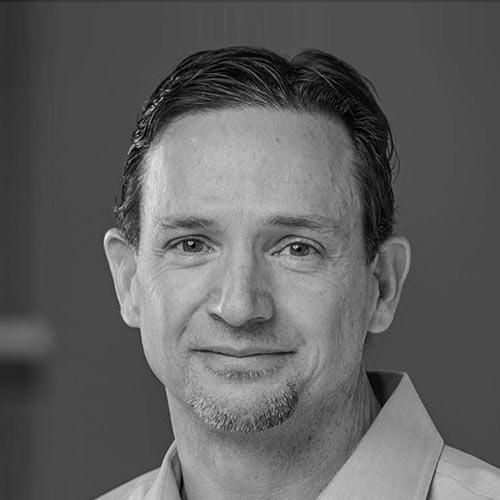 Matt Carbonara
Managing Director, Venture Investing
"I'm passionate about innovation at the intersection of technology disruptions and market evolutions, and enjoy partnering with entrepreneurs to bring their visions to life."
Location
Palo Alto, CA, USA
Expertise
Venture Capital, M&A, Cloud, Enterprise Infrastructure, Cybersecurity, Customer Experience, Big Data, AI / ML, DevOps
Bio
Matt is a Managing Director at Citi Ventures and works out of the Palo Alto office. He is looking to meet entrepreneurs innovating in Enterprise IT, Cybersecurity, Customer Experience, and Marketing. Matt strives to create win-win scenarios that provide customer engagement and product feedback for high-potential startups while motivating innovation and business transformation for both Citi and its clients.
Prior to Citi Ventures, Matt was at Cisco where he led investments and acquisitions in the areas of enterprise networking, collaboration, and IoT as well as in the country of Israel. He also has investment experience from Comcast Ventures and TeleSoft Partners. Prior to becoming a venture capitalist, Matt was employee 10 at Terayon Communication Systems, a Sequoia and Lightspeed-backed startup that went public, where he initially architected and designed application-specific integrated circuits (ASICs) before moving into product marketing and product management.
Matt received his B.S. summa cum laude and M.S. in Electrical Engineering from The Ohio State University. Outside of investing he enjoys basketball, golf (one hole-in-one), wakesurfing, and coaching his two daughters in sports.