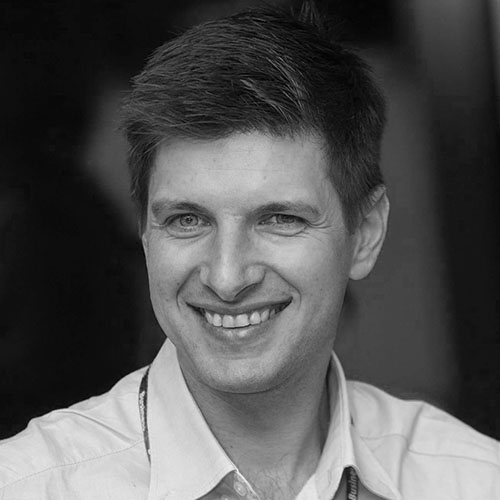 Avi Arnon
Vice President, Venture Investing
"I am always fascinated by the process of turning bold ideas into great companies. At Citi Ventures, I am looking to help founders build these companies by connecting great technology to Citi's global business."
Expertise
Venture Capital, Financial Services, Cloud, Security & Enterprise IT, Data Analytics & Machine Learning
Bio
Joining Citi Ventures in 2018, Avi is responsible for sourcing and executing venture investments in Israel. Curious by nature, Avi is fascinated by the truths startups teach us about companies and consumers, and by the impact of these ideas on traditional and new industries. He is drawn to startups that leverage data and deep technology to offer products with unique competitive edges.
Avi started his career working at the startup Sunday Sky, and was an independent Excel Consultant working with a range of companies—from early-stage startups to publicly traded corporations—to implement financial Excel infrastructure. Following that, Avi joined the Israeli Ministry of Finance as a Privatization Director, and has led privatization projects and represented the Ministry of Finance on the Boards of Directors of government companies. Most recently, Avi was an investor at iAngels, an early-stage venture fund where he made over 15 early-stage investments.
Avi holds a BA in Economics and Accounting from Tel Aviv University. He enjoys spending his spare time above and below the water—surfing, diving, and spearfishing—and is a keen trumpet player, although he is not Miles Davis.