Citi Ventures invests in category-defining startups with the potential to augment and enhance Citi's products and services, helping our clients thrive in a world of change.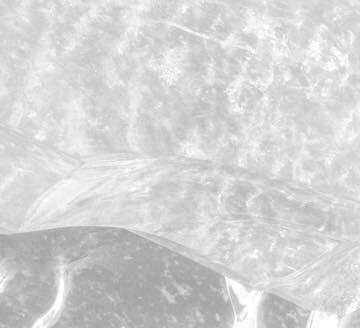 As strategic investors, we champion and partner with entrepreneurs who are defining the future of financial services.
Expertise & Access
We contribute deep domain expertise, insights, and access to actively inform product roadmaps to enable scale.
Transparent VC Principles
We have investment discretion and structured and transparent due diligence and approval processes.
Engagement & Support
We accelerate the adoption and commercialization of new technologies and business models within Citi and for our clients.
For more on Citi Ventures' approach to and success in venture investing, click here
We invest in seven key areas that are critically important to the financial services ecosystem:
FinTech
Identifying emerging trends and new models in banking and financial services.
Data Analytics & Machine Learning
Using data in new ways to drive value and efficiencies.
Future of Commerce
Uncovering ways to better engage consumers by providing innovative offers and leveraging new payments rails and infrastructures.
Security & Enterprise IT
Proactively solving for next-gen security threats and fraud mitigation, and enabling flexible infrastructure.
Customer Experience & Marketing
More effectively acquiring, retaining, engaging, and serving customers, while enabling remarkable client experiences across all channels.
PropTech
Creating innovative technologies, products, or business models for the real estate industry.
DLT & Digital Assets
Developing and securing distributed ledger technology (DLT), or blockchain, infrastructure at enterprise scale and leveraging it to improve multi-stakeholder processes and serve the digital asset economy.
"Citi Ventures' investment was instrumental in bolstering our company growth. The team has been an excellent partner in accelerating our innovation at a global scale and being a champion of our future business trajectory."
Cofounder & CEO, Braze (formerly Appboy)
Soon after investing in Braze, Citi Ventures introduced the company to relevant Citi businesses who saw an opportunity to build stronger customer relationships and enhance our digital capabilities through the platform. Citi Cards and Citi FinTech signed a commercial deal with Braze to power Citi's mobile messaging capability, providing our customers with intelligent, relevant, and contextual messaging.
"HighRadius is thrilled to have Citi Ventures as both a partner and an investor. Leveraging Citi's extensive global network and capabilities, HighRadius will be able to offer an enhanced proposition to multinational corporations."
Founder and CEO of HighRadius
Citi Ventures' journey with HighRadius started when we partnered with Citi Treasury and Trade Solutions (TTS) to vet startups with innovative solutions in the accounts receivable cash applications process. We identified HighRadius as the leading provider and Citi Ventures invested in the company. TTS subsequently announced the launch of Citi® Smart Match, which leverages HighRadius' distinctive automation and machine learning technology to make the cash application process more efficient and generate key insights for Citi's corporate clients.