Investing in a Secure and Thriving Banking Ecosystem with Quantifind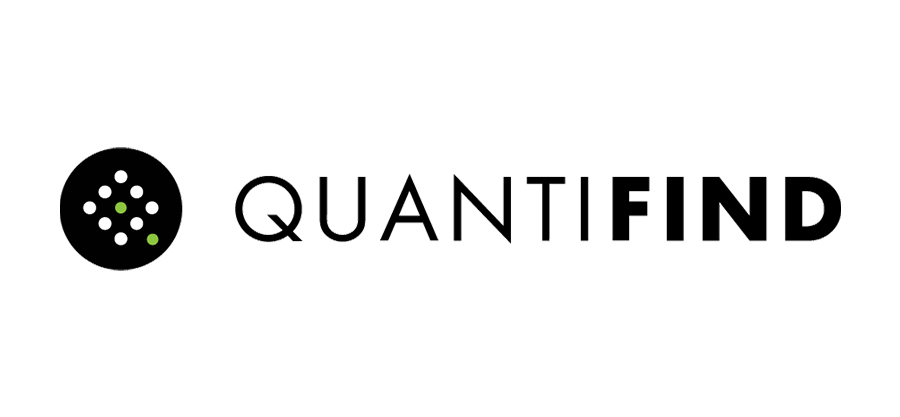 In the wake of the September 11 terrorist attacks, the U.S. Congress passed the USA PATRIOT Act, which among other things set stringent anti-money laundering (AML) and know-your-customer (KYC) requirements for banks operating in the country. These and other AML/KYC regulations around the world are critical to securing the global banking ecosystem but also pose significant challenges to financial institutions, which must screen every customer and transaction and flag potential risks for their investigators. Even major banks such as Citi, which have thousands of investigators on staff, can take days to resolve the more complex cases.
These essential risk management efforts have only grown more difficult since then, as digital and mobile technology has increased both transaction volumes and customer expectations around processing speed. Many modern financial products and services, such as digital payments and buy-now-pay-later loans, call for real-time decision-making – giving banks seconds, not days, to screen, flag and resolve potential issues. This tension has supercharged the global AML/KYC market, with banks' AML and KYC costs growing at 20% annually and the market overall expected to reach $5.8 billion in 2027. The penalties for failing to comply with these regulations can be steep as well: in 2022 alone, AML fines came to nearly $5 billion globally.
Given the high stakes and need for both speed and accuracy, the AML/KYC market has long been ripe for disruption. And Quantifind is doing just that.
Quantifind provides its customers in the financial services, public and non-profit sectors with an AI-powered financial crimes risk management platform called GraphyteTM that automates essential steps in the AML and KYC workflows, enabling enterprises to make faster, more accurate decisions to reduce exposure and meet regulatory requirements. Graphyte leverages contextual natural language processing (NLP) and the emerging field of "name science" to parse through more than a billion structured and unstructured data points – from government watch lists to news articles – in mere milliseconds, quickly verifying a potential customer's identity and delivering a highly accurate risk score.
Quantifind can identify a person even if their name has been translated, misspelled, shortened or changed. It can also determine with confidence that public information relates to a common name — a necessary step considering that 40% of people share a name with at least 100 others. Once entities have been connected algorithmically, Quantifind identifies the risks that analysts need to know, leveraging risk models informed by a unique collaboration between data scientists and subject matter experts that improves model performance and understanding. Finally, Quantifind determines relationships of interest, even for entities that are not directly bad actors. All told, Quantifind delivers AML/KYC productivity gains of 40% to its customers and demonstrates 4-6X more accuracy in risk assessment than its competitors.
"Quantifind and its unique data science capabilities help banks identify malicious activity quickly and accurately," says Scott Nathan, Global Head of AML Risk Detection and Customer Insights, Citi ICRM. "The platform helps to reduce costs and increase productivity, while helping better protect the integrity of the global financial system."
Quantified was founded in 2009 by Ari Tuchman and John Stockon, both physicists and entrepreneurs who share a passion for finding hidden signals in large, unstructured data sets. Its customers include four of the largest U.S.-based banks and the U.S. Department of Defense. It has integrated its solutions into several other enterprise-grade AML platforms, including Oracle's case management system.
We are excited to announce our investment in Quantifind alongside DNS Capital, U.S. Venture Partners, Valor Equity Partners and S&P Global. Our congratulations to Ari, John and the entire team at Quantifind.