Investing in RapidAPI, the World's Largest API Marketplace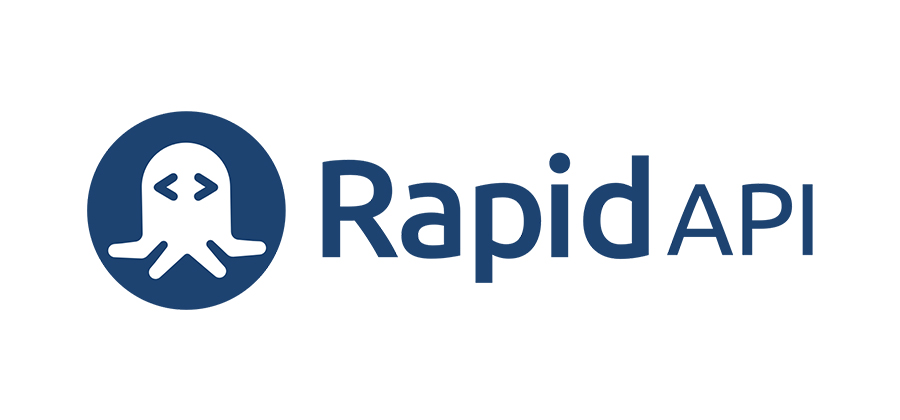 Application Programming Interfaces (APIs) constitute the fastest-growing segment in the software developer tools space. These bits of software code enable developers to harness the power of existing applications through a standardized connection. With an API, for example, a developer can implement text messaging capabilities within an app without integrating individually with different telecommunications providers. Firms such as Twilio, Stripe, and Plaid have become billion-dollar companies in large part by offering their APIs to developers.
A decade ago, companies used relatively few APIs. But with the growing number of API services and accelerated digital transformation, enterprises now routinely employ hundreds or even thousands of them for everything from sharing data between internal systems to enabling payments on e-commerce sites to creating new business streams and relationships. As a result, the economy formed by buying and selling APIs as products is growing at a compound annual rate of over 63% a year, and the market for API management tools, already worth $3.87B, is expected to grow at 33% a year from 2022-2027.
With the API economy growing so fast, enterprises and their developers face increasing challenges with finding the specific APIs they need and managing all the APIs they use. Founded in 2015 by Iddo Gino—then an 18-year-old Thiel Fellow—RapidAPI has emerged as the leader in helping meet those challenges. The company provides the world's largest "API marketplace," making it easier to publish, find, and manage APIs. More than 3MM developers use its best-known offering, RapidAPI Hub, to find and subscribe to more than 30,000 public APIs. Builders of APIs leverage RapidAPI as a place to publish and monetize their APIs, in turn drawing more developers to the platform.
RapidAPI also offers an Enterprise Hub, which provides large organizations with a private, customizable version of its API Hub. The Enterprise Hub creates a centralized repository for both internal and external APIs and provides a governance layer for API activity, enabling enterprise clients to better control how information enters or leaves their organization and helping break down silos to create a unified internal developer platform.
Meanwhile, RapidAPI is expanding to capture additional parts of the API creation workflow, including development and testing. In 2022 they plan to launch RapidAPI Build, which combines these two offerings with additional capabilities to offer a complete API creation platform that will enable developers complete the entire API development workflow on RapidAPI.
RapidAPI is growing fast and has established a strong foothold in the developer community. Developers often share RapidAPI within their teams, creating an engine for growth. This business model and word-of-mouth marketing enables the company to land in one part of the organization then drive viral adoption across the enterprise.
Due to RapidAPI's strong market position, impressive traction, expansive vision, and experienced leadership team that Iddo has recruited from firms such as Twilio, DataBricks, and Google, we believe that the company's future is bright and are thrilled to announce our recent investment. Congratulations to Iddo and his team; we look forward to your continued success.
For more information, contact Matt Carbonara at matt.carbonara@citi.com, Ornit Shinar at ornit.shinar@citi.com, Vibhor Rastogi at vibhor.rastogi@citi.com, or Avi Arnon at avi.arnon@citi.com.
For more on Citi Ventures' enterprise tech investments and perspectives, click here.