Investing in Real-Time Digital Experiences with Time Series Database Leader InfluxData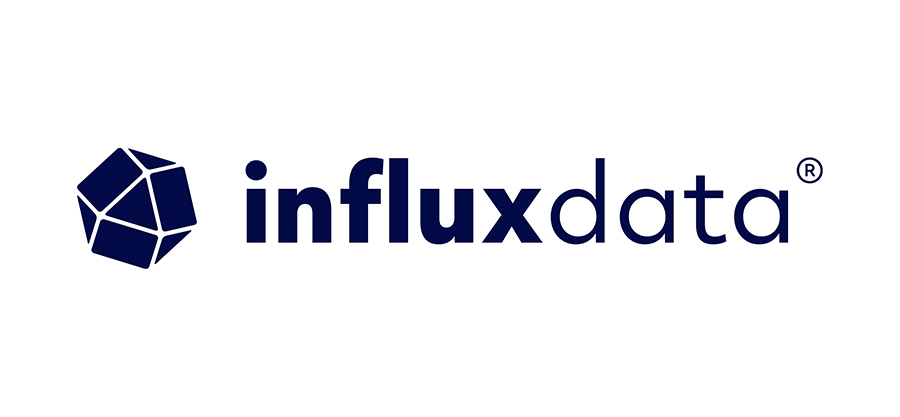 Stand on any street corner in a major U.S. city and you likely expect that your rideshare will arrive in under 15 minutes. For online purchases, two-day delivery is no longer a big deal — Amazon is working to make two hours a reality. In many homes, our thermostats can now learn our habits and anticipate our needs to ensure that we are always comfortable.
Behind this surge in instant gratification is a dramatic transition in the way enterprises store, access, manage, and use real-time data. Thanks to a plethora of connected devices and sensors, enterprises are taking in increasingly vast quantities of data, and they're processing that data in real-time rather than in batches — making services such as personalized recommendations, on-demand rides, and streaming movies available at the touch of a button.
Many of those devices and sensors emit so-called time series data. Time series data is a constant flow of pairs: a value accompanied by a time stamp. Within the financial industry, for example, trading data is commonly expressed this way. With so much data moving so quickly, enterprises can benefit greatly from analyzing time series data via a purpose-built database. While traditional "relational" databases struggle to handle time series data, time series databases are designed to insert and retrieve this type of data quickly by storing contiguous data in close proximity.
It is little surprise, then, that databases specifically built for time series data have been the fastest-growing database category over the past 24 months. And the unquestioned leader in that category is InfluxDB, a time series database developed by San Francisco-based startup InfluxData.
Built on top of a wildly successful open source project with over 750,000 active open instances in deployment, InfluxData already has more than 1,900 commercial customers across industries and around the globe — including Tesla, Cisco, Discover, Capital One, PayPal, Infor, SAP, and IBM. These top-tier firms are using InfluxData's databases to collect, manage, and analyze hundreds of terabytes of time series data for mission-critical production use cases, from infrastructure performance testing to real-time risk and fraud analytics.
We believe that this adoption will rapidly accelerate moving forward, as the amount of data in the world continues to skyrocket: per the International Data Corporation, by 2026 the "global datasphere" will double in size to 221 zettabytes (221B terabytes). InfluxData is well-positioned to capture much of that growth as it sits at the heart of this data tsunami, enabling enterprises to turn streams of data into insights and business value. The company has also continued to leverage its unique open-source strategy to drive collaboration and contribution from the developer community—helping InfluxData foster innovation, develop new use cases, and ensure that InfluxDB remains at the leading edge of the field.
InfluxData's team stands at the leading edge of the field as well. CEO Evan Kaplan was formerly CEO and President of iPass (NASDAQ:IPASS), and before that was Chairman, CEO, and founder of Aventail, which was acquired by Dell. Paul Dix, InfluxData's CTO and the creator of InfluxDB, is widely known as a visionary and thought leader in the data infrastructure and machine learning industry.
Under Evan and Paul's leadership, InfluxData has already proven itself to be a highly innovative and disruptive company capable of helping its customers offer equally groundbreaking experiences. That's why we're excited to announce our investment in InfluxData, joining such great partners as new investor Princeville Capital and existing investors Mayfield, Battery Ventures, Norwest Venture Partners, Sorenson Capital, Sapphire Ventures, and others. Our congratulations to Evan, Paul, and the entire InfluxData team.