Investing in Forter, the Trust Platform for Digital Commerce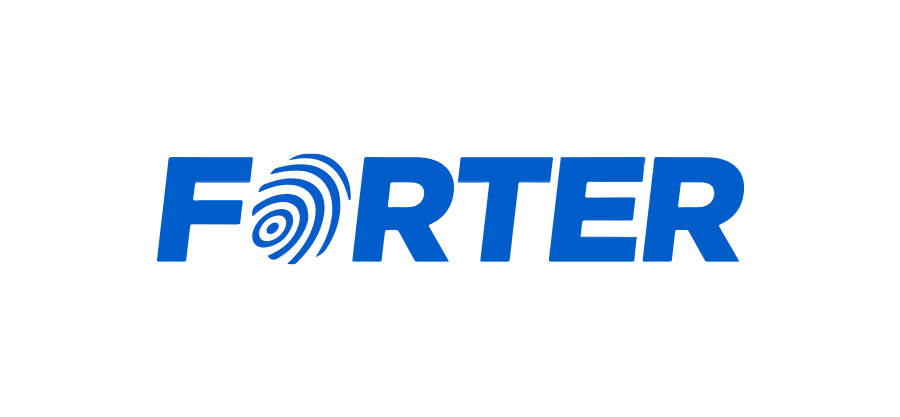 Digital commerce is booming. From the ubiquity of smartphones to the pandemic's disruption of brick-and-mortar retail, there's no shortage of catalysts fueling this $8.7 trillion market, which the International Data Corporation (IDC) projects will grow to $10.5 trillion by 2024.
At the same time, this ever-expanding playing field creates more opportunities for fraudsters to exploit the cracks in the high-volume ecosystem of digital transactions. By taking advantage of an abundance of readily-available stolen data, modern cybercriminals have even developed their own online marketplaces for fraud tools, escrow services, and crypto-network coordination—which have facilitated fraud that costs e-retailers $27 billion each year.
In order to stay competitive, companies need to take preventive measures against fraud that don't sacrifice a seamless customer experience. However, many legacy fraud-prevention systems cannot make the split-second decisions needed for identity and payment verification, typically rely on reactive rules that fail to stay ahead of fast-moving fraudsters, and depend on manual reviews that cannot scale.
At Citi, we're always looking to support new and innovative solutions that can help protect consumers and businesses alike. We recognize that in this market, data is critical—the more data a solution provider can draw on, the more accurate its decisions will be. That's why Forter immediately stood out to us as the leader in this domain.
Forter provides a unified, fully automated fraud prevention platform powered by a global network of retailers, banks, and payment providers to deliver the highest level of accuracy and an exceptional experience to its merchant customers. As Forter adds merchants to its platform, it feeds their data into its first-party Identity Graph. As that data yields more accurate results, the company attracts more merchants to its platform—catalyzing a strong "flywheel effect."
Over the past 12 months, Forter processed more than $250 billion in gross merchandise value for its global network of merchants, and built machine learning to pattern-match within that dataset and distinguish fraudsters from customers in fractions of a second. The company has also been leveraging its global network and dataset to add products and address more merchant use cases, including account takeovers, policy abuse and payments efficiencies.
Forter's founders, CEO Michael Reitblat and President Liron Damri, met as students at a boarding school in Israel. Their friendship grew during their service in the Israeli intelligence forces, where Liron began his career in cybersecurity, tracking terrorists' money transfers. Their first startup, Fraud Sciences, was acquired by PayPal to protect its payments operations worldwide. Since moving on to start Forter in 2013, Michael and Liron have worked hard to grow their network of merchants on a foundation of mutual support and the value that comes from shared complementary knowledge.
When we met with Michael at a recent cybersecurity industry conference, he perfectly illustrated Forter's success by noting that virtually every brand he engaged with during his travel—from the clothes he wore to the flight and hotel he booked—uses Forter to validate their customers and transactions. Indeed, Forter is the primary risk mitigation engine for industry leaders including Nordstrom, eBay, and Priceline. More than 10,000 businesses benefit from the company's trust platform.
With its superior technology, increasing network effects, and expert management team of industry veterans, Forter is poised to help accelerate the rise of digital commerce. That's why we're excited to announce our investment in Forter. We look forward to supporting the company in its next phase of growth.
For more information, email Ornit Shinar at ornit.shinar@citi.com or Avi Arnon at avi.arnon@citi.com.
For more of Citi Ventures' thought leadership, investments, and efforts in the Future of Commerce space, click here.