Investing in Concentric AI, an Autonomous Protector of Business-Critical Data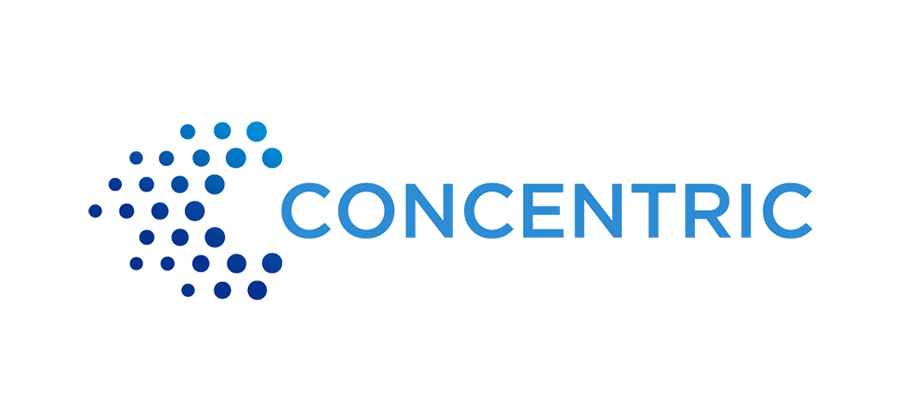 Corporate data related to customers, products, channels, suppliers, intellectual property, contracts, etc. is one of the most valuable assets for businesses today. It is also one of the most abundant: the International Data Corporation (IDC) expects worldwide data creation to grow to 175 zettabytes in 2025 (a five-fold increase from 2018) and enterprises are generating more of it all the time.
This means, however, that an increasing number of companies are sitting on vast amounts of business-critical information that they need to properly manage and safeguard. This problem is compounded by the proliferation of unstructured data, which is growing at an even faster rate than overall data growth and may now represent up to 80% of enterprise data. Unstructured data is hard to classify, locate, and protect because it does not lend itself to the kinds of predetermined rules or patterns that can be used to protect structured data.
With the average cost of a data breach now at $3.9MM, and with the market for data security, access governance, and loss prevention reaching $19B, numerous companies are trying to provide solutions. But many offer tools that employ data classification, security, and governance capabilities based on outdated techniques, such as searching for fixed patterns like social security numbers or customer identification numbers in business documents. To supplement these tools, enterprise employees often manually classify their documents, increasing the likelihood of error due to knowledge gaps and a tendency to choose the least restrictive classification. Highly sensitive data that has been misclassified and thus not appropriately protected can be exploited by cyber criminals for ransomware, intellectual property theft, and other nefarious purposes.
When it comes to data classification and security governance, therefore, we believe that Concentric AI—a leading provider of autonomous AI-based solutions for protecting business-critical data—stands out for its novel and innovative approach. Concentric's Semantic Intelligence™ Data Access Governance solution uses natural language processing (NLP) to automatically find and categorize business-critical data in the millions of files managed by an enterprise. The system employs deep learning to accurately categorize data, assess risk, and remediate security issues without relying on upfront rules or complex configuration, and with little to no human intervention.
Concentric's classification engine can also group similar documents together regardless of their classification, allowing companies to create unique data protection categories using their own taxonomy and specific data risk. Once files are categorized and assessed for risk, Concentric offers a range of tools that can update critical security and access parameters from a single, centralized location. In this way, Concentric provides a risk-oriented view at scale into critical documents and files, as well as remediation paths that proactively address risk—delivering more accurate risk management with less work.
Co-founded in 2021 by Karthik Krishnan, Shankar Subramanian, and Madhu Shashanka, who previously founded the network security firm Niara together, Concentric already counts several multi-billion-dollar businesses as customers and is protecting over 1B files. With data security professionals around the world facing the twin threats of sophisticated cybercriminals and a cybersecurity staff shortage, Concentric has the team and solutions in place to capitalize on the growing need for autonomous data security.
For these reasons and more, we're thrilled to announce our investment in Concentric as part of its recent Series A funding round. Our congratulations to the team.
For more information, contact Matt Carbonara at matt.carbonara@citi.com, Vibhor Rastogi at vibhor.rastogi@citi.com, or Avi Arnon at avi.arnon@citi.com.
For more on Citi Ventures' enterprise tech investments, click here.