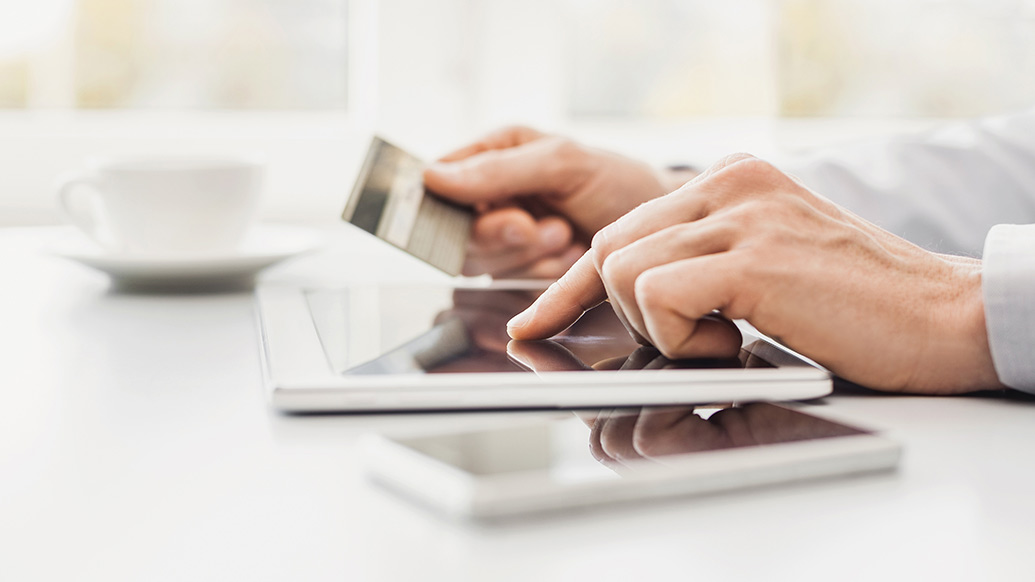 How do credit card balance transfers work?
Credit card balance transfers work to reduce interest payments as you drive down your overall credit card debt. Here's how to make them work for you.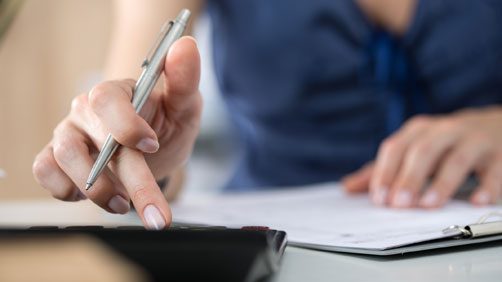 Balance transfer credit cards for Fair credit ratings
We provide the types of offers you can expect from a balance transfer credit card for fair credit, along with steps to drive your credit score up.