Investing in Leading Asset Risk Management Solution Sepio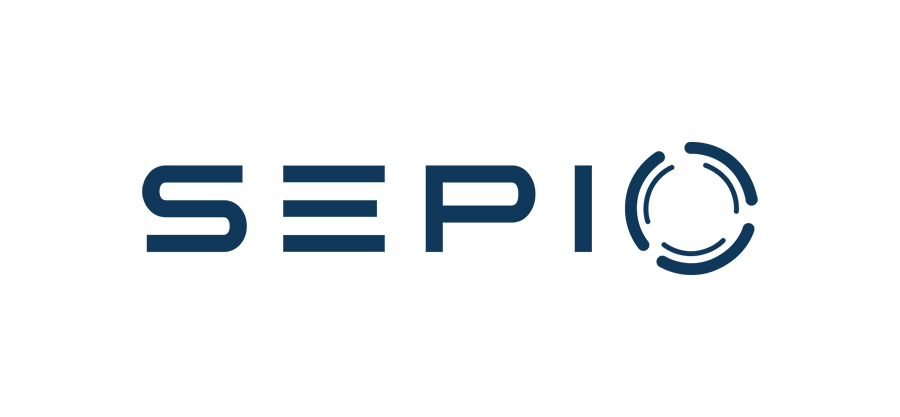 The number of connected devices and sensors is growing rapidly, and is expected to reach 27 billion by 2025. Meanwhile, the number of cyberattacks against organizations and critical infrastructure has been increasing at double-digit rates over the past year, with Check Point Research reporting that organizations worldwide suffered an average of 1,130 attacks per week in Q3 2022.
As organizations grow more adept at preventing software-based attacks, cybercriminals are increasingly looking at hardware assets as a way to gain entrance to organizations. With myriad assets connected to their networks—from switches, company-owned laptops, mobile devices, and peripherals (printers, mouses, keyboards, etc.) to those employees are increasingly bringing to work —this can pose a significant challenge to enterprises.
To keep their organizations secure, enterprise leaders are thus searching for solutions that can help them detect, monitor, and control access privileges for all assets on their network. As a result, the device monitoring market is expected to grow from about $2 billion today to $8-10 billion in 2028. And Sepio is well-positioned to address this growing market.
Sepio offers an asset risk management platform that sees, assesses, and mitigates IT, operational technology (OT), and Internet of Things (IoT) devices. The company's patented technology discovers all known and shadow assets that would otherwise be invisible to other security tools and reveals their true identity.
Sepio's solution takes just a few hours for enterprises to implement and produces results almost immediately. It begins by connecting to a customer's network, listening in, and identifying the unique "DNA" of each asset—providing enterprise security teams with a complete and reliable inventory of all the assets in their organization. This is a fundamental capability, as you cannot protect what you do not know is there. Then Sepio looks at communication and usage patterns of each asset it has identified to determine if they match the expected behavior for that asset.
Sepio can find assets even if they are silent (or, in some cases, turned off), making it possible to detect rogue devices in stealth mode, compromised peripherals, and more. For example, Sepio will collect micro-electrical signals from a keyboard, which can indicate if a key logger (a common spyware tool) has been installed even if the logger is not currently communicating. The company also maintains a list of known malicious assets, which it automatically blocks from network access.
Sepio's unique approach does not rely on traffic monitoring, providing asset visibility and control at any scale. This makes the solution especially attractive to large enterprises, which often have difficulty deploying network monitoring solutions due to the sheer scale of the traffic on their network.
Furthermore, Sepio is led by a seasoned cybersecurity team now building its third company. Led by CEO Yossi Appleboum, the company onboarded key security leaders to join Sepio's journey—including Lane Bess, who was formerly the CEO of cybersecurity giant Palo Alto Networks and is now the Chairman of Sepio's Board of Directors.
With its differentiated solution, growing traction among enterprises across industries, and top-notch team, Sepio has emerged as the clear leader in asset risk management. We are excited to announce our participation in the firm's Series B funding round, and look forward to partnering with Sepio in their mission to make enterprises more secure. Our congratulations to the entire Sepio team.