Investing in Lentra to Help Supercharge the Digital Lending Ecosystem in APAC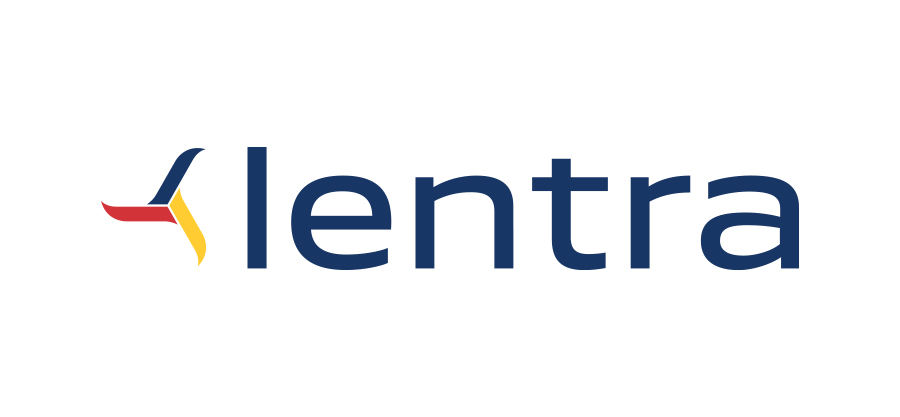 The Asia-Pacific (APAC) region has been growing rapidly over the past few years, even through global economic turbulence. Aided by digitization – including the increasing penetration of smartphones and internet access, the proliferation of "super apps," e-wallets, digital payments and open data – both developed and developing economies in the region are benefiting from unprecedented levels of exchange in capital, goods and services. Overall, many experts believe that APAC will lead global economic growth in 2023.
In parallel, the region's digital lending ecosystem is expected to continue to grow at impressive scale. In India, for example, digital loan volume is projected to increase from $200 billion in 2021 to $350 billion in 2023 (a 32% annual rate). More broadly, Grandview Research projects that the global digital lending platform market will grow from $7 billion in 2022 to $45 billion by 2030—with APAC expected to lead the way.
Yet many traditional financial institutions in the region face challenges with transforming legacy lending processes for digital workflows in order to meet the appetite for credit. With a $4.1 trillion credit gap for small and mid-sized enterprises (SMEs) pertaining across APAC, banks that are able to facilitate modern credit journeys are in position to benefit – and we believe Lentra may hold the key to helping them do so.
Based in Pune, India, Lentra uses a wide range of modern technologies to facilitate digital lending to consumers and SMEs. The company's cloud-based software-as-a-service (SaaS) platform was built to complement financial institutions' legacy systems, securely and seamless connecting them to a complete suite of modern lending products. Lentra's low-code tooling and API-enabled data sourcing helps its clients launch solutions quickly, integrating with their legacy underwriting and loan management solutions without bespoke software builds.
Lentra also helps streamline the go-to-market process for new digital lending products. Traditionally, corporate banks comprised of multiple business lines and locations have struggled to bring new products to local markets due to business case drafting, review queues and new code implementation across the entire firm. By abstracting a bank's lending logic into the cloud, Lentra compresses a typically prolonged process into straight-through journeys that empower risk managers to optimize credit products that focus on delivering value to their target customers.
From mortgages to credit cards, unsecured personal or business loans, vehicle financing and even working capital, Lentra's solutions are helping facilitate the rollout of a suite of digital credit products across APAC. This terrific product-market fit has helped the company win more than 50 financial institution customers, largely through word of mouth and product-led growth. With the resources to conduct significant sales and marketing efforts, Lentra is poised for further growth as it expands throughout APAC and beyond – including to the United States, home to thousands of community-based banks that still do manual loan underwriting and would benefit greatly from a "digital front door."
We are excited, then, to announce our investment in Lentra as part of its recent Series B funding round, alongside Bessemer Venture Partners and Susquehanna International Group (SIG). We congratulate founder D Venkatesh and the entire Lentra team, and look forward to a productive partnership for many years to come.