We're offering more ways for customers to buy and for small businesses to collect. Citi Merchant Services give you the ability to accept major credit and debit cards along with other business management solutions.
You're a business that wants to accept credit or debit cards

You want to make it easy for customers to do business with you

24/7 Support
Payment Processing Solutions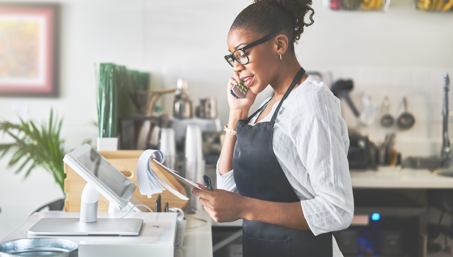 In-Store Solutions
Get flexible payment acceptance options, access detailed reporting, gain actionable insights and more to help you run your business efficiently.
Learn more >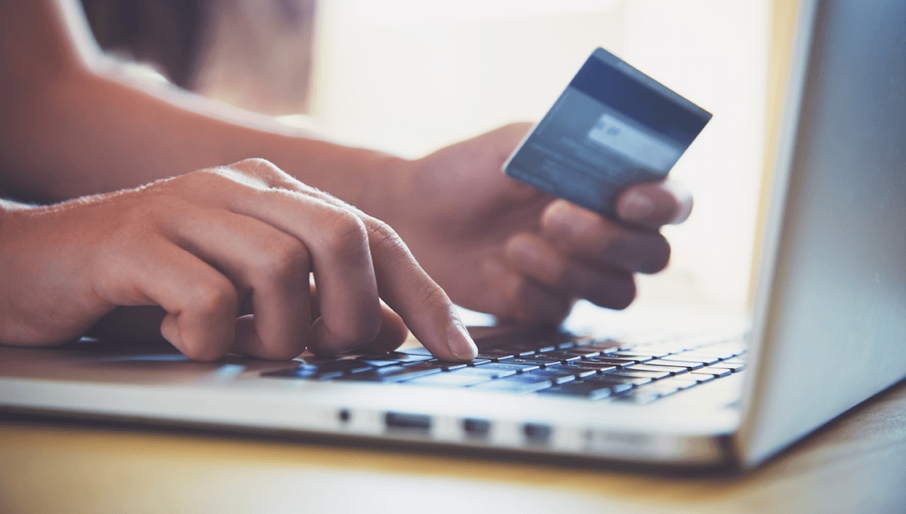 Online Solutions
Provide better accessibility to your goods and services for more customers with our fast and secure online payment solutions.
Learn more >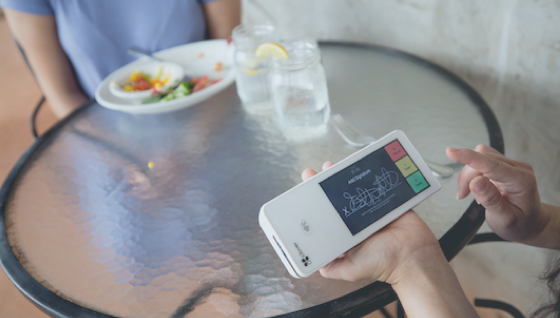 Mobile Solutions
Accept payments virtually anywhere - in store, at the table or in the field. We have more than just a dongle for mobile payments.
Learn more >
Powered by First Data Merchant Services LLC, a leader
in electronic commerce and payment solutions.
Merchant Services Features
Accept Payments
Citi Merchant Services lets you accept major credit and debit cards, mobile wallets and more. Get a full-service solution for processing and settling.1
Improve Cash Flow
Credit and debit card funding can be in your account as soon as the next business day.2
How's that for cash flow?
Manage Security
Help protect your customers' cardholder data with built-in payment security technologies.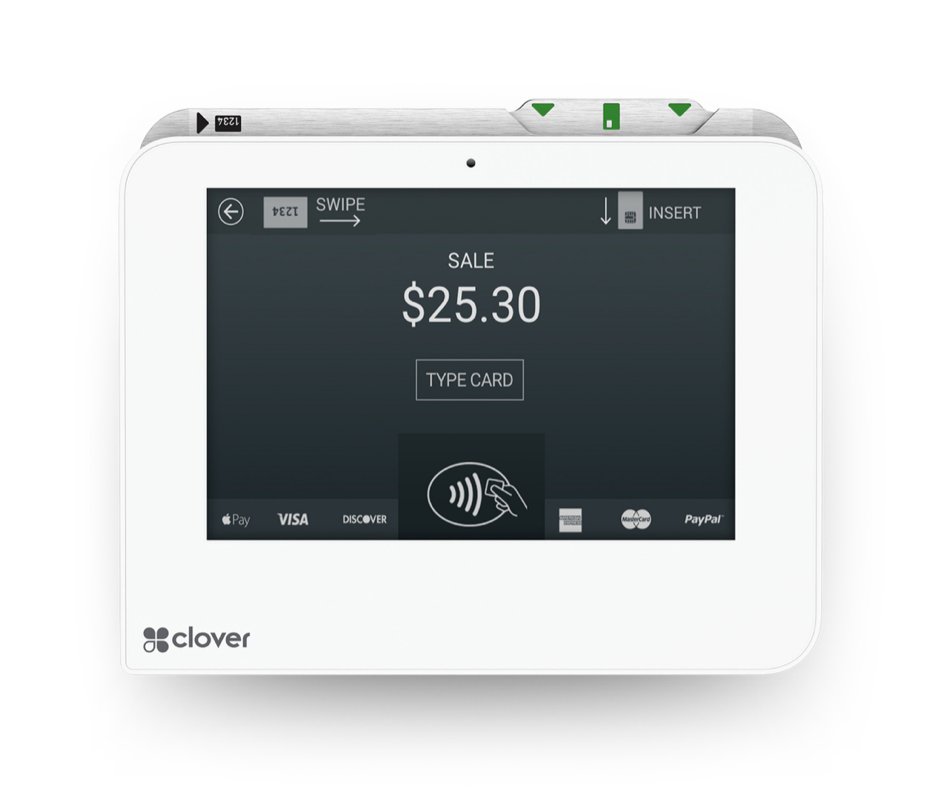 ADDITIONAL SERVICES
Flexible Business Tools
Customize your point of sale with access to more than 400 apps* designed to help you manage your business. You'll have the ability to access reports and online account management tools and select from line of customizable business management point-of-sale systems.
*Apps may be provided by third parties not affiliated with First Data or Citi. Additional fees may apply. Please see each App's terms and conditions for details.
Citi Merchant Services is provided by First Data Merchant Services LLC. Citibank, N.A. is not affiliated with First Data Merchant Services LLC.
Must be using First Data's Full Service solution for American Express and Discover Network to be settled with Visa and MasterCard transactions. Some conditions apply on combining Discover Network and American Express on one statement. Call for details.
Transactions need to be batched and sent to First Data by 11 PM ET for funds to be available in a Citibank business checking account after 3 PM ET the following business day. Weekends and holidays will delay funds availability to the next business day. The online account balances may not reflect all available funds until the second business day.
1-800-430-0263 accepts calls from customers using Telecommunications Relay Services (711) operators.