Investing in Justt, an Automated Chargeback Investigator for E-Commerce Merchants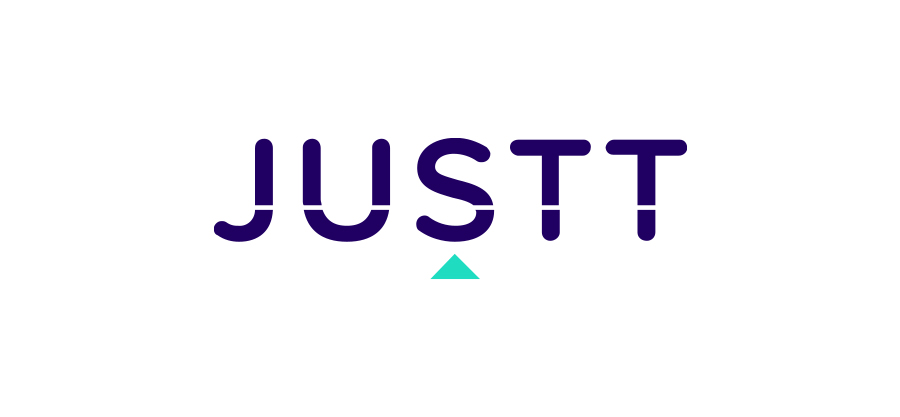 The growth in online commerce—up more than 27% in 2020 alone—has been good for giant players such as Amazon and Wal-Mart. It has also encouraged a slew of smaller merchants, who might not have moved beyond the brick-and-mortar world if lockdowns hadn't prevented their customers from shopping in-person, to start doing business online.
All of this new transaction activity has driven an increase in chargebacks, the process by which customers dispute credit card charges. Globally, about 1% of all e-commerce transactions—worth approximately $50 billion—result in chargebacks. If merchants don't successfully contest the chargeback, they lose revenue because the customer generally won't have to pay.
Large merchants have entire departments dedicated to investigating and resolving chargebacks. Even still, they don't pursue every chargeback due to the expensive, time-consuming, and largely manual process involved. Meanwhile, many small merchants lack the ability to chase down the documentation required to respond. They need to show that the customer ordered and received the item and document this information in legal language, which often requires the production of a 10-15 page document for a single chargeback.
Given the amount of work required, merchants contest only 43% of chargebacks with a net recovery rate of only 12%, and most merchants won't investigate chargebacks of less than $75. Instead, they simply lose the revenue. While there are companies that will help merchants contest chargebacks, most offer outsourced manual processes.
Enter Justt. By automating significant parts of the chargeback investigation, Justt is changing the economics of the process and helping merchants reclaim money they're owed. Its end-to-end chargeback mitigation solution integrates all of the digital information surrounding a purchase—including integrations with a merchant's payment services provider, various forms of identity verification, and the place and time of item delivery—and uses it to create a robust digital receipt. Justt then automatically combines this information to produce a chargeback evidence document.
Justt is unique for its business model as well. The company takes over any chargebacks that merchants can't resolve on their own and keeps 35% of the money reclaimed. This means there's no reason for a merchant not to try Justt, because they don't pay for a software license or an extended contract and they pay nothing at all if Justt can't recoup money on their behalf.
Justt's use of artificial intelligence and machine learning is at the heart of its product expansion. As Justt addresses more chargebacks, it learns more about the profiles of customers and products that are likely to result in chargebacks. As its knowledge base grows and matures, Justt will be able to advise companies on how best to prevent chargebacks and which chargebacks they should allow.
Justt was co-founded in 2020 by CEO Ofir Tahor and Chief Risk Officer Roenen Ben-Ami. Tahor is a serial entrepreneur who has already built and sold a company in the e-commerce space and understands merchants extremely well. Ben-Ami managed the chargeback and merchant risk teams of fiat/crypto infrastructure company Simplex, where he automated significant parts of its processes. The company is based in Tel Aviv, and its customers are already seeing significant improvements to their chargeback win rates―typically improving from 15%-20% to 60%-80%.
Justt is solving a crucial problem for merchants of all sizes, and we are excited to announce our participation in its Series B round alongside investors including Oak HC/FT and Zeev Ventures.
For more information, email Ornit Shinar at ornit.shinar@citi.com or Avi Arnon at avi.arnon@citi.com.
For more on the future of commerce and fintech, click here.