Investing in iCapital Network to Help Expand Access to the Alternative Investment Ecosystem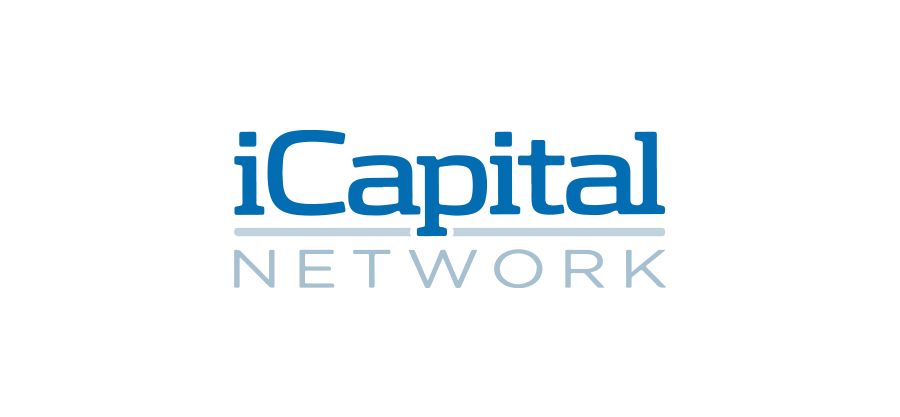 Alternative assets such as private equity, venture capital, and hedge funds play an important role in institutional investors' investment strategies. In a trend expected to continue, the appetite for alternative investments has been outpacing traditional assets. From 2005 to 2015, the alue of alternative investments increased at a compound annual growth rate of 7.9%, compared to just 5% for traditional investments. Currently, there is an estimated $10.7 trillion in global alternative assets under management—a figure projected to reach $17.2 trillion by 2025.
Alternative investments have traditionally been inaccessible for all but the wealthiest individuals, however. Resource-intensive, paper-based processes make it expensive for funds to attract and manage numerous individual investors—meanwhile, high investment minimums, a history of exclusivity, and a lack of transparency and education all contribute to low awareness and access for those individuals and their advisors.
iCapital Network (iCapital) is redefining this fragmented, inefficient, and opaque ecosystem and providing access and transparency to new and existing participants. Its online platform makes high-quality alternative investment funds more widely available to individuals through their financial advisors, while opening up new sources of capital to asset managers. The platform offers a wide array of asset classes along with comprehensive educational support and due diligence, making it easier for financial advisors to match their clients with the most suitable choices from a vetted selection of investments. Entry minimums are far lower than what has been traditionally available, and the iCapital platform supports a wide range of custodians and reporting packages.
The company offers two versions of its technology platform. Its turnkey solution provides advisors with tools to manage the entire alternative asset investment cycle—including education, due diligence, origination, management, documentation, distribution, transfers, and redemptions—via an easy-to-use web application. By creating a feeder fund that aggregates investor assets, iCapital can then place the invested funds in the underlying hedge fund, private equity fund, or other alternative investment. Meanwhile, its custom solution enables wealth managers, fund managers, and distributors to more easily market and service their own alternative funds, iCapital's curated list of funds, or a combination thereof.
iCapital has scaled considerably in recent years and has cemented its position as the industry leader. Many of the largest alternative investment managers—including Blackstone, Bridgewater, Carlyle, KKR, and Apollo—are iCapital clients. On the wealth management side, iCapital works with most of the largest wealth managers in the world. Its turnkey flagship platform has attracted over 7,000 registered investment advisors, family offices and wealth managers. Additionally, over 115 firms utilize iCapital's white-label technology solutions. iCapital's assets are growing quickly, up to $93 billion from $47 billion in 2019. Several iCapital clients, such as BlackRock, Blackstone, Ping An, and Goldman Sachs are also investors who act as board directors and observers.
Consisting of former senior leaders at Goldman Sachs, BlackRock, Credit Suisse, Fir Tree Partners, Veronis Suhler Stevenson, and JPMorgan Chase, iCapital's management team has deep experience in investment banking, alternative assets, technology, and entrepreneurship. With headquarters in New York, and offices in Greenwich, Princeton, Zürich, London, Lisbon, Toronto, and Hong Kong, the company has a truly global presence as well.
Citi Ventures is proud to announce our participation in iCapital's recent funding round, alongside investment partners including Temasek, WestCap, MSD Partners, and Blue Owl.
For more information, email Luis Valdich at luis.valdich@citi.com or Thompson Barro at thompson.barro@citi.com.