Investing in Cribl, Builder of "Observability Pipelines"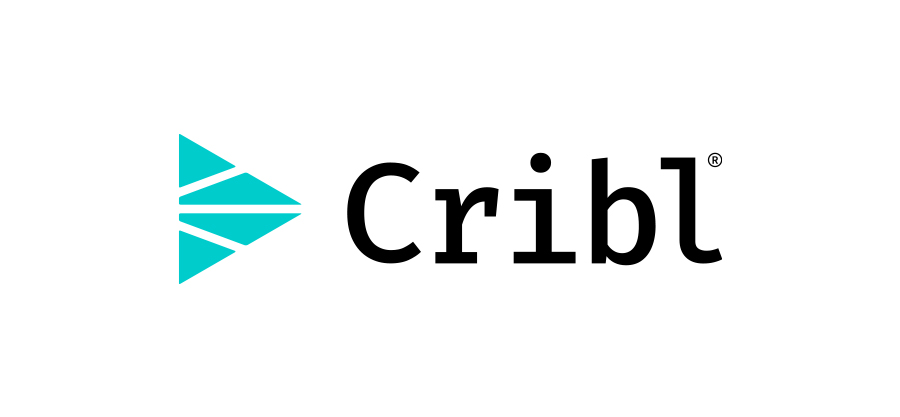 "Observability"—the capacity to understand and maintain the health of an IT environment through data—is critical for modern enterprises seeking to manage their technology infrastructure, as it directly impacts employee productivity and customer experience. However, its implementation is rife with challenges.
To collect the necessary data (e.g., logs, metrics, and traces) from their IT environment, organizations must instrument their infrastructure with different types of sensors. This can quickly lead to "vendor tool sprawl," with various best-of-breed sensor tools proliferating and creating silos of different machine data. These tools can generate up to a terabyte of data per day, which is expensive to store and increasingly challenging to mine and analyze. Finally, aggregating that data across the silos requires clunky data forwarders that can't normalize or translate the data across different types and formats. The result is a veritable Tower of Babel of sensor tools that don't "speak" to one another, making it almost impossible for enterprise IT departments to get a unified view of all their monitoring solutions.
This creates a massive opportunity for so-called "AIOps and Observability" platforms to help enterprise IT teams manage their data more efficiently and effectively. Currently valued by Gartner at $17B and projected to reach $38B by 2023, the market is indeed vibrant. It's also flush with players vying for leadership, including Splunk, Datadog, Elastic, ArcSight, and Logstash. However, these companies either offer general-purpose data-streaming—which requires significant user customization—or lock data within their own data stores, which have varied collection and processing capabilities.
Meanwhile, we've long had our eye on Cribl, a San Francisco-based company that is taking a very different approach to observability. Recognizing that vendor tool sprawl likely isn't going away, Cribl serves as a universal connector and router that bridges existing data stores. This "observability pipeline" allows Cribl customers to more readily access the data they already have in the system of their choosing.
Cribl's flagship product, LogStream, enables customers to route, shape, restructure, and enrich observability data from any source to any destination. LogStream can also make educated choices about the data's importance, drastically reducing a customer's costs by designating key information for premium storage and the rest for cheaper options. Lastly, LogStream enables its users to format data from all sources to fit the analytics tools they use. A second Cribl product, AppScope, enables LogStream to be integrated into numerous applications without sacrificing system performance during high usage.
We at Citi Ventures were particularly interested in Cribl since large, complex organizations such as Citi have multiple operations data monitoring systems. Consolidating across these tools could yield numerous benefits to enterprises, including reducing storage costs, organizing and simplifying data, increasing analyst productivity, and more quickly surfacing insights that can help better serve customers and keep pace with an ever-evolving digital landscape.
All this is why Citi Ventures is pleased to announce that we have invested in Cribl as part of their Series C funding round, alongside Redpoint Ventures, Greylock, IVP, Sequoia, and CRV. Cribl co-founders Clint Sharp (Chief Executive Officer), Ledion Bitincka (Chief Technical Officer), and Dritan Bitincka (Chief Product Officer) are former key players at Splunk who intimately understand both the AIOps and Observability field and the limitations of the incumbents. Not only are we excited about the company's present prospects, but moving forward we also see Cribl as genuinely "future-proofed" due to its capacity to remain relevant as systems they connect evolve. With the Cribl team's ambitious vision for the future of observability, the best is yet to come.
Our congratulations to Clint, Ledion, Dritan, and all their colleagues—we look forward to seeing where Cribl goes from here.
For more information, contact Matt Carbonara at matt.carbonara@citi.com.
For more on data and AI in the enterprise, click here.