Citi Ventures' 2021 By the Numbers
Published on January 5, 2022
The opinions expressed in this blog are solely the author's and do not reflect the views of Citi.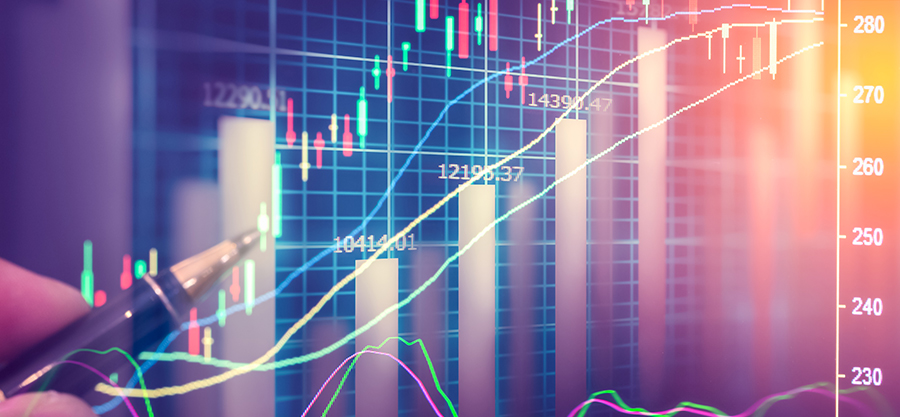 2021 marked another year of deep disruption, rapid innovation, and systemic transformation both around the world and here at Citi—developments that we were proud to support through our investments, capability-building efforts, and thought leadership.
Read on for highlights from a dynamic year of growth and innovation at Citi Ventures.
65
investments made in category-defining startups
40
new pilots / proofs of concept / commercial deals
with startups
15
new capabilities introduced, including:
200+
client meetings conducted
6,000+
courses listed on platform
500+
community development projects
on platform
900+
students and early career
professionals engaged, bringing the program's total to nearly
3,600
99
participants hired for Citi jobs
and internships, bringing the program's total to
202
23
Historically Black Colleges & Universities (HCBUs) engaged, bringing the program's total to
38
100,000+
Citi employees engaged in innovation
64
speaking engagements at external conferences
13
awards for leadership, culture, and innovation, including: