Investing in Wildfire Systems, a White-Label Rewards Program Helping Enterprises Elevate their E-Commerce Game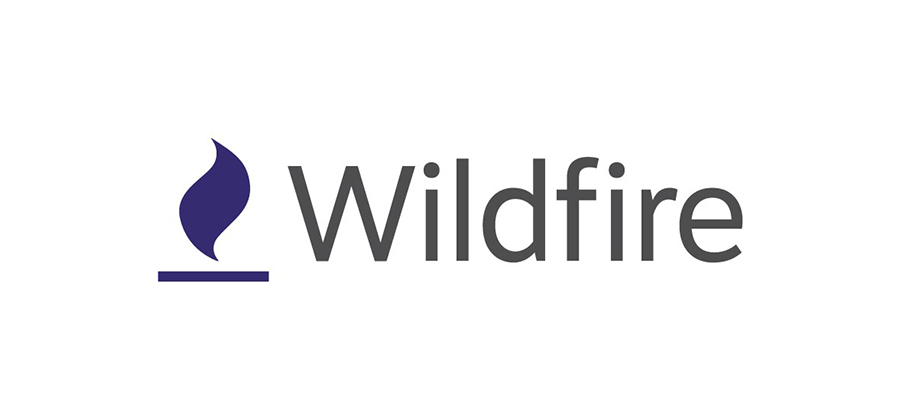 Spurred on by the COVID-19 pandemic, people are shopping online for everything from healthcare services to groceries these days. As a result, e-commerce sales grew by 27% in 2020 and 16% in 2021, with eMarketer projecting that they will exceed $5 trillion in 2022.
With the ecosystem of banking apps, "buy now, pay later" solutions, and other consumer-focused fintechs also rapidly expanding, however, things can get confusing at the point of sale. E-commerce shoppers increasingly have to choose between one of the many payment options that compete for their mindshare before they even get to checkout.
All of this has made the loyalty and shopping rewards space a key battleground in the fight for differentiation and customer retention. Cash back and loyalty offers, which many e-commerce customers seek at every juncture, are proven to increase sales, online traffic, and profit for retailers: of the 300 retail firms surveyed by Clarus Commerce in 2021, for example, 51% stated that customers in loyalty programs are at least 4X more valuable to them than those who are not.
Yet it can be challenging for banks and other tech/finance enterprises to establish their own e-commerce cashback rewards loyalty programs. Capital One recently launched Capital One Shopping, an online "shopping companion" it assembled via several acquisitions over 4+ years, and in 2020 PayPal acquired Honey (then a Citi Ventures portfolio company) to offer its users e-commerce shopping rewards and online discounts, but aside from that there has been little movement in the space.
That is why we think the white-label solution created by San Diego-based Wildfire Systems has terrific potential to help expand this ecosystem. Wildfire provides an enterprise-grade platform for branded e-commerce rewards programs and shopping companions, enabling its clients—which include financial institutions (FIs), telecom leaders, and technology companies—to offer their customers cash back, digital coupons, and other benefits via desktop and mobile browser extensions when they shop at thousands of online merchants. This can help Wildfire's clients meet their customers wherever they are in their shopping journeys and influence which payment method they choose—driving revenue, customer acquisition, and retention. It also supports customer acquisition and drives increased sales conversion rates for the merchants themselves, while helping consumers save money—a win-win-win scenario for all involved.
Founded in 2017, Wildfire has already attracted major clients such as Microsoft and Visa, and features a robust merchant network with over 50,000 merchant programs in more than 50 countries in its platform. While Wildfire's competitors like Honey and Capital One Shopping have seen meaningful customer traction, through its white-label platform Wildfire already has access to hundreds of millions of shoppers. Furthermore, we believe that the company—led by CEO Jordan Glazier, who brings valuable experience as an early executive at eBay—is poised to grow significantly over the next few years via partnerships in development.
Notably, many of those partnerships are with FIs, who amid the increasing competition for consumer wallet-share are seeking to shed their traditional role as a back-office facilitator and grow more central in consumers' lives. Wildfire can help banks ensure that they and their branded credit cards stay top-of-mind and top-of-wallet for consumers at every stage of the shopping experience.
In sum, Wildfire is a leading player at the intersection of embedded finance, e-commerce, rewards, and loyalty, and we believe that it has vast potential to help financial services firms drive revenue, engagement, customer acquisition and retention. Thus, we are excited to announce that Citi Ventures has recently invested in Wildfire. We congratulate Jordan and his team and look forward to their future success.
For more information, contact Luis Valdich at luis.valdich@citi.com or Kevin Weber at kevin.weber@citi.com.
To see Citi Ventures' full portfolio of companies, click here.