Citi Ventures and Citi SPRINT Co-Invest in Urban Intelligence Platform UrbanFootprint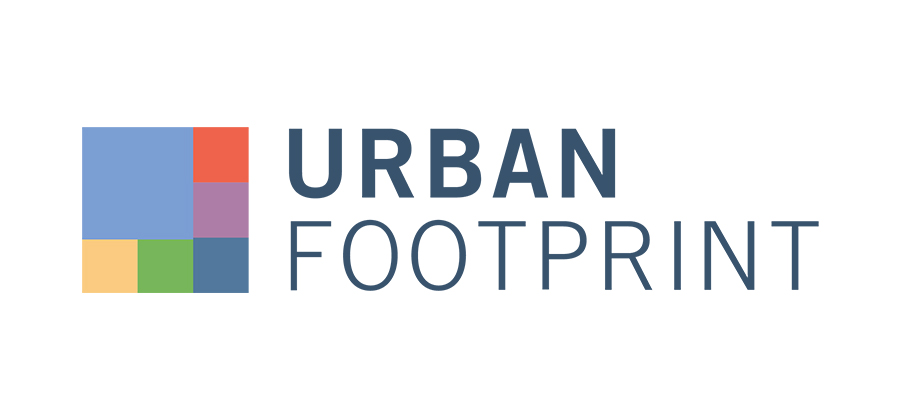 Established in 2019, Citi Spread Products Investment Technologies (SPRINT) is a venture investing team within the Global Spread Products (GSP) business of Citi's Institutional Clients Group (ICG). The team focuses on markets infrastructure, consumer and small business-related fintech, and environmental, social, and governance (ESG) technology. Under the direction of its new head Vikram Prasad, SPRINT regularly co-invests with Citi Ventures in companies where our focus areas overlap, including property technology (proptech) leaders Roofstock and Lev. Citi Ventures and SPRINT are also partners with Citi Global Public Affairs on the $200 million Citi Impact Fund, which was established in 2020.
Recently, a new area of overlap between Citi Ventures and SPRINT has emerged around supporting climate resilience for people, communities, and organizations. With the world seeking to bolster itself against the effects of climate change, many institutions are moving away from optimizing for speed and efficiency and toward enabling long-term sustainability and adaptation. For example, utilities are changing how they make investments in the face of climate threats, and governments are making policy choices with new considerations in mind, such as rising sea levels putting future tax revenues at risk.
Making these new decisions requires robust data and data-driven insights. The market for geospatial data and analytics has thus been expanding rapidly: per our research, it reached roughly $60 billion in 2021 and is expected to grow at a 13% CAGR to $210 billion in 2026. The "location intelligence" subsegment of this market is growing at an even faster pace due to ongoing advances in AI-driven data collection and analytic methodologies, and is expected to reach roughly $22 billion by 2024.
One of the foremost leaders in the location intelligence space is UrbanFootprint, an "Urban Intelligence Platform" that builds proprietary data products, analysis models, geospatial mapping tools, and web software to help users visualize and assess physical, social, and community-based risks. The company's cloud-native suite of solutions uses a robust machine learning model that ingests, organizes, curates, and consistently updates data drawn from a wide range of public and commercial sources. Using a web app or API, users can explore on-the-ground conditions for 160 million U.S. land parcels in over 70 categories, including environmental and land cover, education, health, conservation, transportation, infrastructure, and equity and environmental justice. UrbanFootprint's clients include major public and private institutions such as Meta and the University of Michigan.
UrbanFootprint differentiates itself from traditional consulting firms, other data providers, and competing startups in three key ways:
Its co-founders, CEO Joe DiStefano and board member Peter Calthorpe, are both experienced urban planners who have leveraged their expertise to build a platform that presents data and insights to busy decision-makers in an actionable and easy-to-understand way.
While many of its competitors focus on specific data niches such as ESG, UrbanFootprint operates at the intersection of community resilience, climate risk, and the built environment to deliver novel relational insights. It normalizes the information it presents at a granular level and eliminates the need for customers to stitch together thousands of data points across different geographies.
UrbanFootprint seamlessly and securely integrates proprietary customer data into its platform. This produces more unique, relevant, and targeted insights for each customer's unique needs.
These insights can help a variety of stakeholders—including Citi—navigate resilience issues by:
For these reasons and many more, we are excited to announce that Citi Ventures and SPRINT have made a joint investment in UrbanFootprint, co-leading its Series B funding round along with Social Capital. We look forward to working with the company for years to come.
For more on Citi Ventures' ESG/resilience investments and perspectives, click here.