Investing in Privacy, Security and Data Controls with Securiti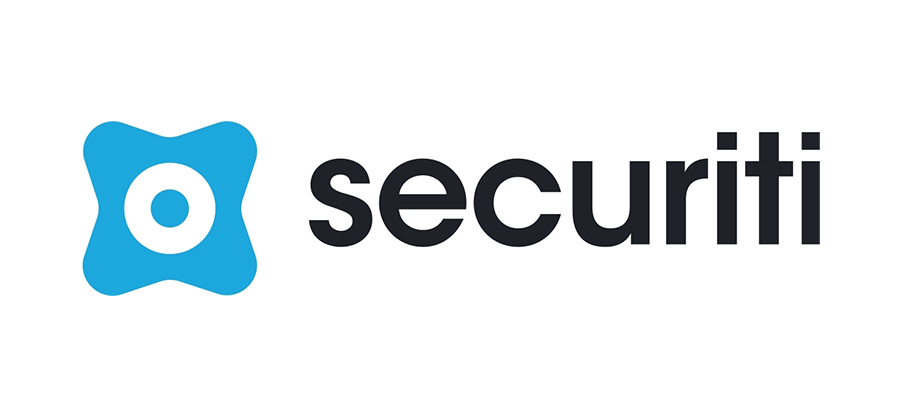 If "data is the new oil," then it shouldn't be a surprise that the process of extracting, storing and using it is becoming highly valued and regulated. Companies of all types rely on accurate structured and unstructured business data to build better products and experiences, market these products and experiences more effectively and persuade partners to come on board to serve joint customers.
Until relatively recently, consumers themselves haven't had much say in the collection, use or flow of their data. But regulations such as the European Union's General Data Protection Regulation (GDPR) and the California Consumer Privacy Act (CCPA) have started to change that, granting consumers greater control over whether and how their data is gathered, stored and shared. These regulations levy sizable fines against companies that fail to comply with them – including $1 billion in fines to Meta and an $877 million fine to Amazon – and with the cost of data breaches continuing to accelerate, data governance is more important now than ever.
As these violations and breaches demonstrate, however, it can be hard for enterprises to meet these data privacy and security requirements with current siloed approaches. Many have millions of customers whose data may be siloed in many different locations: customer databases, order databases, financial systems, marketing systems, etc. That makes finding every bit of a customer's data, figuring out where it is flowing to/from and establishing proper visibility and control a difficult task for large organizations — not to mention adhering to the myriad data privacy and retention regulations that pertain around the world.
Enter Securiti. Securiti brings together a wide range of data controls and intelligence tools in its proprietary DataControls CloudTM, unifying data security, privacy, governance and compliance on one platform. This enables its enterprise customers to discover, classify and protect their customers' data quickly and easily, ensuring that they remain compliant with all regulations. In essence, Securiti's DataControls Cloud acts as a centralized "data command center" that helps organizations efficiently address their obligations around data.
Since the first step in protecting customer data is finding all of it, Securiti's process begins with data discovery. Its scalable search engine discovers and sifts through all of an enterprise's data stores to find all structured and unstructured sensitive data, then uses cutting-edge machine learning algorithms to classify it based on the company's data policies.
After Securiti has compiled and classified all the personal and sensitive data an organization holds, the next step is to build a data catalog and trace data lineage to support data governance requirements. As data moves between various systems both within an enterprise and outside of it, its path must be made visible so that it can be properly managed across all those systems. Securiti tracks each step that data might go through, for example following data from a credit card application through its initial processing to its FICO credit scoring and ultimately into its final resting places.
Finally, Securiti harnesses its sensitive data intelligence to automate data mapping and assessments for privacy requirements, building a foundation to ensure individuals' rights are honored. In the post-GDPR/CCPA era, organizations need a workflow to delete data at the customer's request and/or retain it per relevant laws and regulations. Securiti does so automatically across hundreds of jurisdictions, updating its policies as data privacy laws are enacted or changed to help its clients stay ahead of the shifting regulatory landscape. It also provides data classification and exfiltration-protection services to support and enhance overall data security posture.
Securiti provides all this functionality via a seamless user experience that makes complex data controls processes and explanations more intuitive. And since it built its DataControls CloudTM from the ground up rather than stitching together components from multiple vendors, it provides the most comprehensive, robust data controls and intelligence platform on the market.
Securiti was founded in 2018 by Rehan Jalil, a Pakistani-born entrepreneur who followed the "American Dream" to the U.S. and has since built and sold two companies, including cloud access security broker Elastica. In founding Securiti, Rehan "got the band back together for an encore," so to speak: much of Securiti's senior leadership worked at Elastica, including Chief Technology Officer Chaks Chigurapati and Vice President of Engineering Tanveer Samir.
The success of their second collaboration is evidenced by Securiti's 300+ enterprise customers as well as the renown it has already won, having been named both a Gartner Cool Vendor in data security and a Forrester Wave Leader in privacy management. Securiti has significant room for growth as well, with over 5,000 large organizations worldwide in need of unified data control solutions.
For all these reasons and more, we're excited to announce our investment in Securiti, alongside Capital One Ventures. Our congratulations to Rehan and the entire "band."