Investing in Docker, the Leader in Cloud-Native Application Development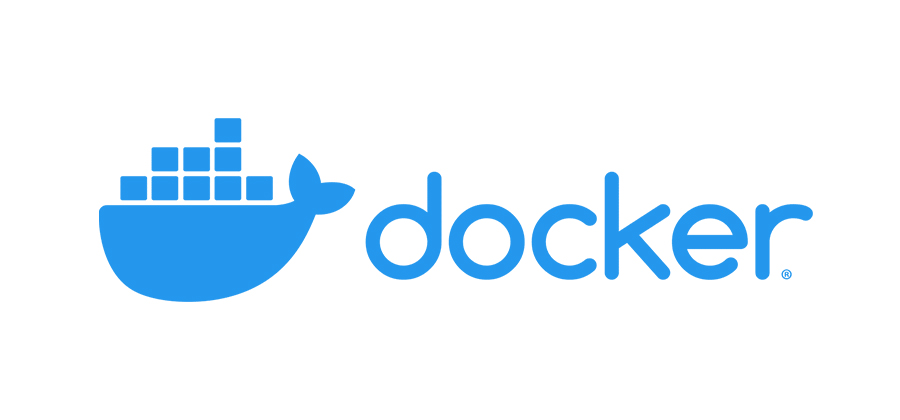 As firms of all kinds adapt to the cloud and other technological innovations that have made disruption itself "business as usual," software development teams charged with conceiving of, maintaining, and enhancing critical applications and systems require cutting-edge tools and services to keep pace.
As a result, the global application development software market, valued at $131.4B in 2020, is anticipated to reach $733.5B by 2028, expanding at a CAGR of 24.3% from 2021 to 2028.
That growth owes much to Palo Alto-based Docker, a leading provider of cloud-native application development tools, content, and services for developers. In 2013, Docker launched an open-source platform that enables developers to easily package applications into "containers" that include everything needed to run the application in any environment. Within Docker's container structure, tech teams can build, share, and run applications in a platform-agnostic environment and learn in seconds how well their apps will run both on cloud servers and on machines across multiple environments.
This category-defining solution revolutionized software development, enabling teams to release code 13 times more frequently, ramp up productivity with new technologies in 65% less time, and compress the mean-time-to-remediation (MTTR) of security vulnerabilities by 62%.
As an open-source project, however, Docker faced a difficult path to profitability. It took the current management team, headed by CEO Scott Johnston—who previously held top positions in marketing, sales, and business development at Puppet and Adchemy and was a venture partner at Alloy Ventures—to steer the firm back toward its original focus: helping developers increase their productivity at the desktop computer level.
By successfully executing that pivot, the firm was able to realize the true value of its containerization service, and Docker has since become one of the most beloved and continuously used developer tools in the industry. With over 10MM registered developers and development teams on the platform and over 56,000 enterprise customers—including 75% of the Fortune 100, 10 of the top 10 technology companies, and 8 of the top 10 financial services companies on the list—Docker has quadrupled its annual revenue to $50MM in the past year alone, making it one of the fastest-growing companies we've ever seen.
Yet we believe that Docker is poised for even greater growth as it helps companies balance increasing developer productivity with addressing a pressing challenge: an expected tripling of attacks on software supply chains by 2025, which will affect an estimated 45% of organizations worldwide. Docker's Trusted Content—including Docker Official Images, Image Access Management, and Security Vulnerability Scanning tools—can help companies guard against vulnerabilities that increasingly threaten the software supply chain, such as malicious or faulty code.
For all of these reasons, we're thrilled to announce our investment in Docker as part of its recent $105MM Series C funding round, alongside Bain Capital Ventures, Atlassian Ventures, Vertex Ventures, and Four Rivers. We congratulate Scott and his team and look forward to a productive relationship built on continued innovation.
For more information, contact Matt Carbonara at matt.carbonara@citi.com or Blaze O'Byrne at blaze.obyrne@citi.com.
For more on Citi Ventures' enterprise tech investments and perspectives, click here.