Investing in Cart.com to Empower End-to-End "E-Commerce-as-a-Service" for Online Merchants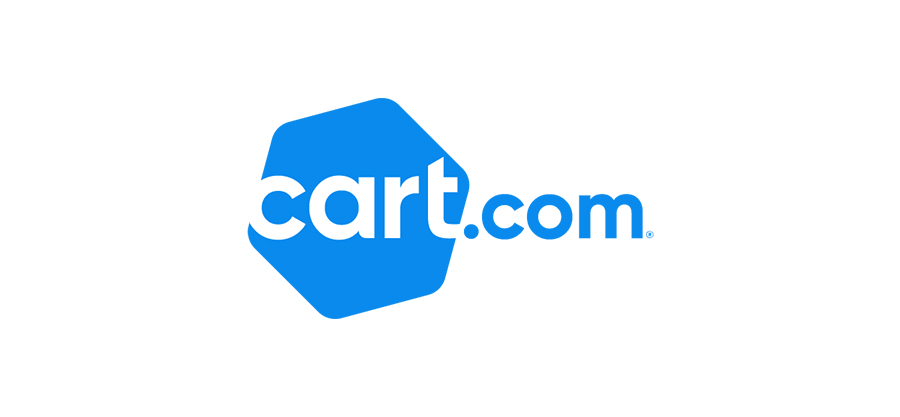 The COVID-driven e-commerce boom has continued full steam into 2022, with online sales in the US expected to cross the $1 trillion mark this year—two years sooner than projected.
That's great news for the sector, but it poses several challenges for e-tailers seeking to meet the fast-changing behaviors and expectations of the modern customer. For the past several years, Citi Ventures has been investing in companies that address these challenges through our Future of Commerce focus area, supporting companies that help merchants accept local payment methods (e.g., PPRO), investigate credit card chargebacks (Justt), and more.
As powerful as these point solutions are, however, many small-to-mid-sized businesses (SMBs)—especially those seeking to shift toward e-commerce amid the ongoing pandemic—need support for the entire process from setting up an online shop to fulfilling orders. Existing methods for doing so, such as listing goods on Amazon or building an online storefront through Shopify, can backfire for such merchants: listing on Amazon entails giving up an average of 30% of gross merchandise value (GMV) to Amazon as well as relinquishing much of the customer relationship to them, and scaling an e-commerce business on Shopify can be expensive and complicated, requiring the use of third-party vendors for marketing, fulfillment logistics, analytics, and more. These providers seldom integrate with one another, depriving merchants of back-end insights that could help them reach new customers and/or strengthen their connections with existing ones.
For these reasons, we believe that Cart.com is poised for leadership in the SMB e-commerce services domain. The company's e-Commerce-as-a-Service (ECaaS) solution provides integrated end-to-end support for brands looking to build and scale their online businesses—helping them reduce costs and streamline the software, expert services, and infrastructure they need at each phase of their journey.
Cart.com's holistic suite of best-in-class tools enables merchants to take a modular yet fully integrated approach to scaling, leveraging only the components they need while maintaining a unified view of their entire e-commerce business through the company's single-pane platform. By acquiring rather than partnering with top providers from across the e-commerce value chain, Cart.com can offer its clients easy access to many of the features modern customers have come to expect, such as next-day delivery across most of the US. It is no wonder, then, that Cart.com has processed more than $3 billion in GMV over the last twelve months alone.
When we met with Cart.com's co-founder and CEO, Omair Tariq, it was clear why the company has had so much success in its first two years. An e-commerce veteran, Omair not only led the development and implementation of Home Depot's successful online sales strategies but also helped build its e-commerce M&A playbook—a playbook he has brought to bear on making Cart.com a true one-stop shop for online merchants. Though the company has not yet reached that goal, Omair and his team have demonstrated the industry expertise and approach they need to rapidly identify targets, execute acquisitions, and continue to expand Cart.com's unique and robust solution.
With the e-commerce sector evolving at lightning speed, Cart.com is poised for lasting growth. That is why we're excited to announce our investment in Cart.com as part of its recent $240 million Series B funding round, alongside Legacy Knight, Visa, and other existing investors. We congratulate Omair and his team, and look forward to working together to help shape the Future of Commerce.
For more information, contact Luis Valdich at luis.valdich@citi.com or David Talpalar at david.talpalar@citi.com.
For more of Citi Ventures' thought leadership, investments, and efforts in the Future of Commerce space, click here.