Investing in Anyfin, a Digital Debt Management Assistant Putting European Consumers in Control of their Financial Wellness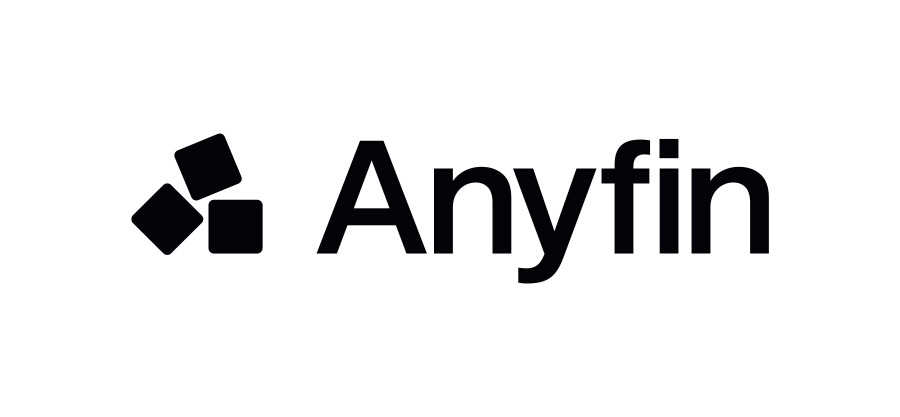 Macroeconomic conditions are tough all around the world and particularly in Europe, with high inflation and the growing risk of a recession putting increasing pressure on household finances. As food and energy costs continue to climb, liquidity presents a serious concern even for those with a stable income, as the average European household savings rate hovers at around just 13%.
The combination of low liquidity and high financial aspirations has historically exposed the European middle class to exploitation from lenders, who often charge disproportionately high interest rates on milestone expenses like mortgages, pensions, and personal loans. This includes Buy Now Pay Later (BNPL) lenders, who seemed at first to be an asset for families facing unexpected expenses but quickly morphed into a heavy liability amid the pandemic boom—leaving European consumers strained by rising interest rates and late fees. As of December 2022, European household debt reached $7.1B, and the number of Eurozone businesses and households unable to make repayments on their bank loans is predicted to rise by 1.7% in 2023.
This has left many European consumers seeking ways to save money and improve their overall financial well-being. That is easier said than done, as traditional financial services firms often lack transparency and ease of use while many high-profile fintechs have been focusing on user and revenue growth recently, often leaving the financial wellness of their customers overlooked and underserved.
Enter Anyfin, the digital debt management assistant on a mission to put hardworking Europeans back in control of their finances. Anyfin's transparent, engaging app allows customers to refinance their existing consumer debt with the snap of a photo, then leverages modern technology and publicly available data to assess a user's creditworthiness almost instantaneously and offer them a lower interest rate whenever possible. On average, Anyfin's customers see their costs lowered by 48%. Anyfin only extends refinancing offers when they can lower a borrower's interest rate, and never increases a customer's total costs by lengthening their repayment window.
In service of financial wellness, Anyfin has recently expanded its suite of tools that help users better assess and control their saving and spending. Working from the ethos that "knowledge is power," the company offers savings accounts with built-in goals and "hacks" to keep consumers motivated; a subscriptions manager that gives users a clear overview of all their fixed costs; and several handy widgets for budgeting, spending, and expense management. An optional "credit block" feature helps users keep their spending in check by preventing themselves from taking on BNPL loans and, in the future, other credit products such as credit cards.
Anyfin's mission to improve its user's financial well-being extends naturally from the experience and expertise of its founding team, all of whom met while working for Swedish BNPL giant Klarna. Having seen the damage that BNPL loans can do to consumer credit, co-founders Mikael Hussain (CEO), Sven Perkmann (COB) and Filip Polhem (COO) set out to help undo some of that damage and put control back in the hands of consumers—and consumers have responded by making Anyfin a leader in the market, with over 1MM downloads including 500,000+ in 2022 alone. Launched in Sweden in 2017, Anyfin has since grown to include Norway, Finland, and Germany. This pan-European footprint gives Anyfin a competitive edge within the continent's underserved mass market, and with few if any European fintechs offering the same range of solutions as Anyfin, the sky is the limit for this young and exciting "scale-up."
For all these reasons and more, we are excited to announce our recent investment in Anyfin's Series C round, alongside existing investors Northzone, Accel, EQT Ventures, FinTech Collective, Quadrille Capital, and Augmentum FinTech. We look forward to supporting Anyfin in its growth and offer our sincere congratulations to the team.