Small Business Banking
Security Deposit Account
Streamline your security deposits, accounting, and tax reporting without any monthly maintenance fees.
Request a Call
No Monthly Account Maintenance Fee

No Standard Account Transaction Fees
How does it work?
Choose
Choose a control account that works best for your business needs. Select from any of our non-interest bearing checking accounts to serve as your control account
These checking accounts include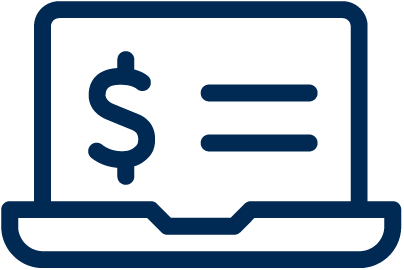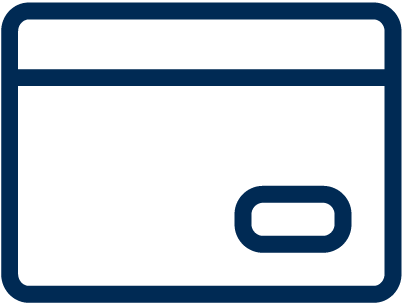 Debit Cards
Make deposits and withdrawals at ATMs1. Get a debit card for yourself and your employees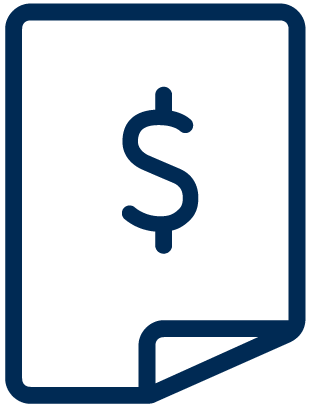 Bill Pay
Manage all of your bills online in one place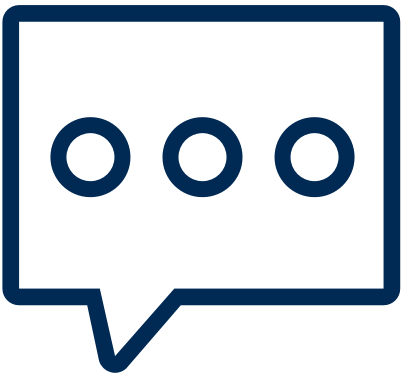 Account Alerts
Set your alert preferences and receive notifications by text or email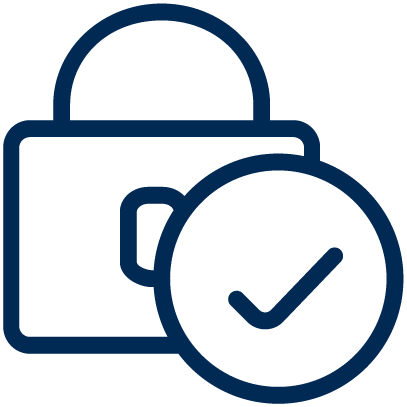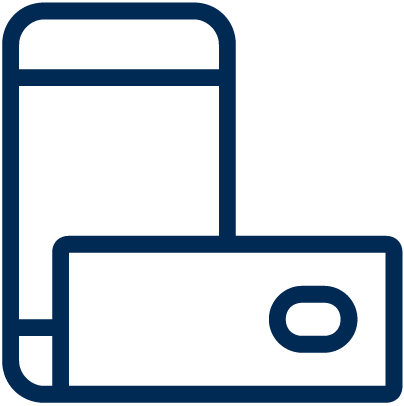 Mobile
Make mobile transfers, pay your bills, monitor transactions, and more
Services to help grow your business
Get cash, view account information and make transfers between your eligible linked Citibank accounts with no surcharge fee when you use your Citibank Banking Card at ATMs in the U.S. located at Citibank branches and select retail store locations, as well as participating in the MoneyPass® Network. ATMs in other retail stores and other non-Citi locations are not owned or operated by Citibank. Use the Citi Worldwide ATM/Branch Locator on Citibank Online or the Citi Mobile® App to find the nearest ATMs and branches, including non-Citibank ATMs in the U.S. with no surcharge fee.

MoneyPass is a registered trademark of U.S. Bank National Association.