Small Business Banking
CitiBusiness® Savings Account
Keep it simple with this FDIC-insured account offering competitive interest rates.
Visit a Branch
Sorry, this information isn't available right now.
$1.00 Minimum opening deposit

Earn competitive interest rates

Unlimited number of deposits every month
This Savings Account includes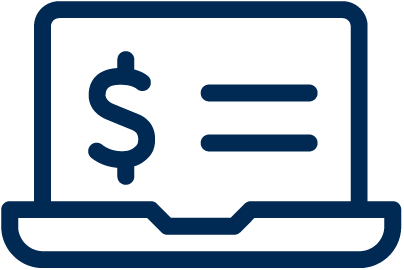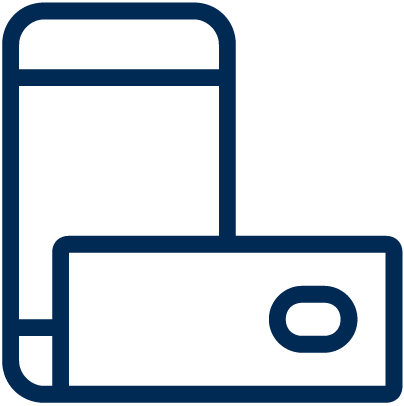 Mobile
Make mobile transfers, pay your bills, monitor transactions, and more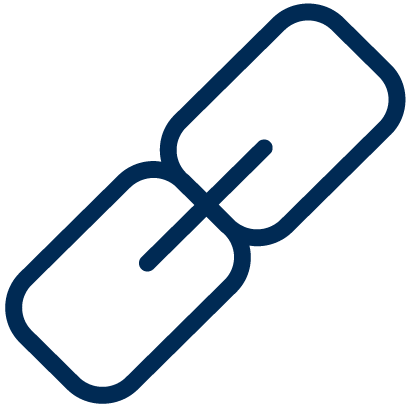 Link to Checking
Link to your checking account for easy transfers and overdraft protection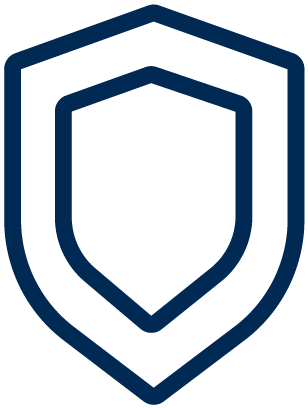 FDIC Insured
You're protected against the loss of your insured deposits up to $250,000 per depositor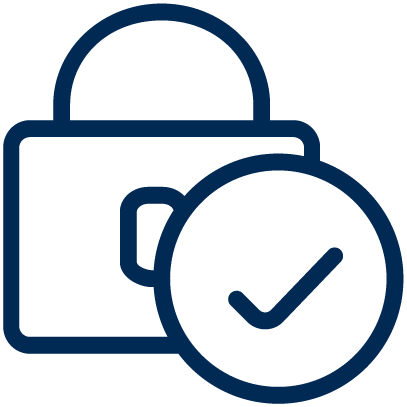 Security & Fraud Protection
We help protect your accounts from online fraud risks so you can bank with confidence. Visit the Security Center for more information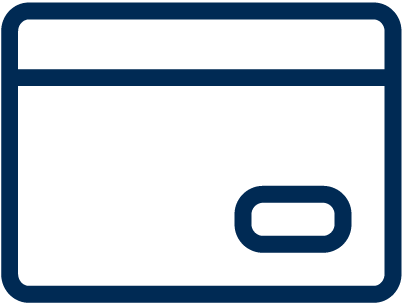 Debit Card
Upon request, your savings account may be linked to a debit or ATM card
Need a different financial solution for your business?