All Preferred Programs Include: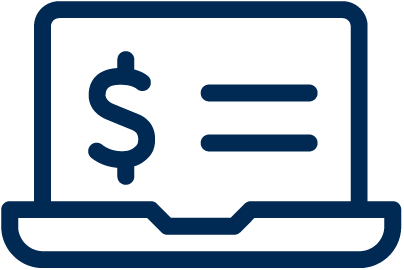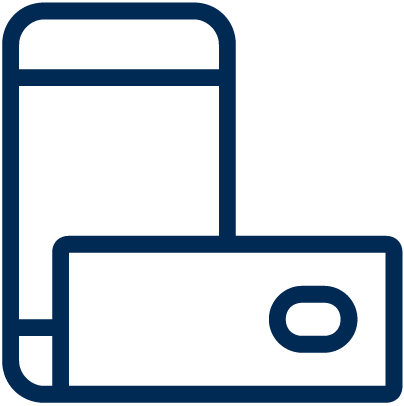 Mobile
Deposit checks, pay bills, transfer funds and monitor your account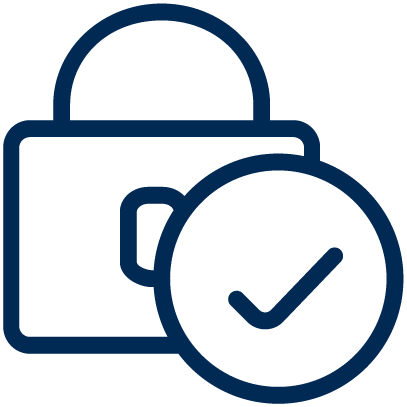 Security & Fraud Protection
We help protect your accounts from online fraud risks so you can bank with confidence. Visit the Security Center Center for more information
See which program is best for you
Check out our Industry Programs
Contact a Business Specialist
To learn more about CitiBusiness Solutions, request a call from one of our business specialists.
TERMS, CONDITIONS, AND FEES FOR ACCOUNTS, PRODUCTS, PROGRAMS AND SERVICES ARE SUBJECT TO CHANGE
Checking transactions include checks paid, deposited items, deposit tickets, ACH debits and ACH credits. A fee per transaction will apply after the customer exceeds the total number of included transactions, in any combination, during a calendar month. Currency fees will apply after the customer exceeds the included cash deposit amount during a calendar month. Refer to the CitiBusiness Schedule of Standard Fees and Charges for a complete list of fees.
Includes single-feed remote check scanner with a flat rate to be used with Remote Check Deposit. Deferred purchase price of scanner applies if service is canceled within 24 months. Certain other restrictions apply.
ACH Origination will incur a fee of $0.21 per item over 100, Check Positive Pay will incur a fee of $0.03 per item over 100. Additional fees may apply. See cash management fee schedule for details.
Please speak with a Citibank Business Specialist for full details of this CitiBusiness Preferred Program. Program terms subject to change or termination at any time without notice, and cannot be combined with other business banking programs and offers. Terms, conditions and fees apply to accounts, products, programs and services and are subject to change. All accounts and services are subject to approval.

©2023 Citibank, N.A. Member FDIC. Equal Credit Opportunity Lender. Citi, Citi and Arc Design and other marks used herein are service marks of Citigroup Inc. or its affiliates, used and registered throughout the world.