SMALL BUSINESS CHECKING
See how our checking accounts stack up for your business
Citi has a variety of checking accounts designed to help your business succeed – whether you're just starting out or well-established.
Request a Call
Access to over 60,000 ATMs1 with no surcharge fee

FDIC-insured up to $250,000

Overdraft protection available
These checking accounts include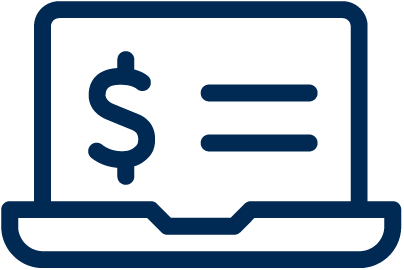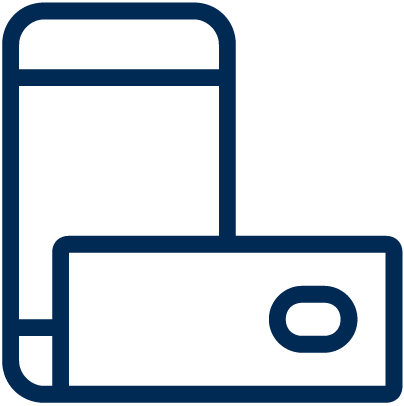 Debit Cards
Make deposits and withdrawals at ATMs1. Get a debit card for yourself and your employees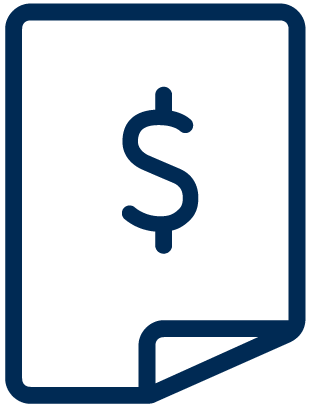 Bill Pay
Manage all of your bills online in one place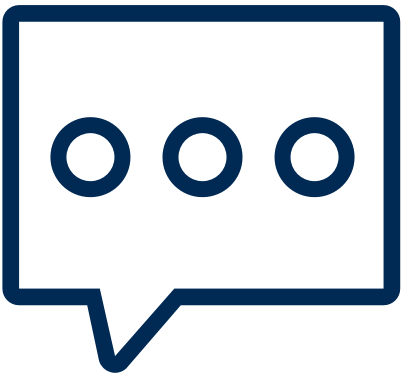 Account Alerts
Set your alert preferences and receive notifications by text or email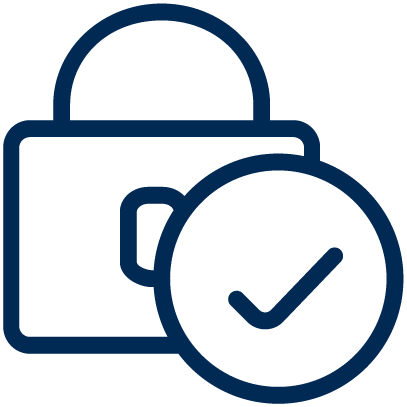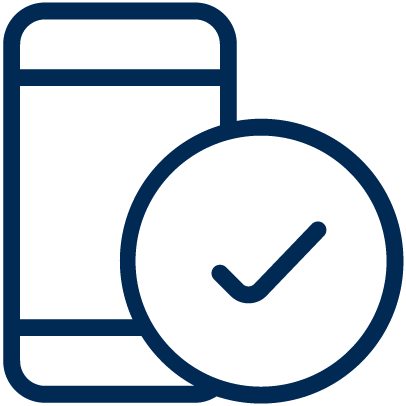 Mobile
Make mobile transfers, pay your bills, monitor transactions, and more
Get cash, view account information and make transfers between your eligible linked Citibank accounts with no surcharge fee when you use your Citibank Banking Card at ATMs in the U.S. located at Citibank branches and select retail store locations, as well as participating in the MoneyPass® Network. ATMs in other retail stores and other non-Citi locations are not owned or operated by Citibank. Use the Citi Worldwide ATM/Branch Locator on Citibank Online or the Citi Mobile® App to find the nearest ATMs and branches, including non-Citibank ATMs in the U.S. with no surcharge fee.

MoneyPass is a registered trademark of Fiserv, Inc.

Your accounts can generate earnings credit each month that the combined Average Collected Balance in your linked Eligible Accounts equals $5,000 or more ("Eligible Balance"). The variable earnings credit rate is based on the 90-day US. Treasury Bill interest rate, applied to 100% of the Eligible Balance for that month. Eligible Balances may be tiered and higher balances may earn higher earnings credit rates. Earnings credit cannot be carried over month-to-month and cannot be used for any purpose other than the reduction of eligible banking fees for that month.
Average Collected Balance refers to the daily collected balances in your linked Eligible Accounts during a monthly statement period.
Basic transactions include checks paid, deposit tickets, deposited items, ACH debits and ACH credits. A fee per transaction will apply after you exceed the total number of included transactions, in any combination during a calendar month. Refer to the CitiBusiness Schedule of Standard Fees and Charges for complete list of fees.