CITI IS ALWAYS HERE FOR YOU
Citi Mobile App
Get a 360° view of your finances, along with personalized spending and savings insights – at your fingertips. It's the easy way to manage your money and your accounts on the go.
Or text 'APP17' to 692484 for a link to download the app.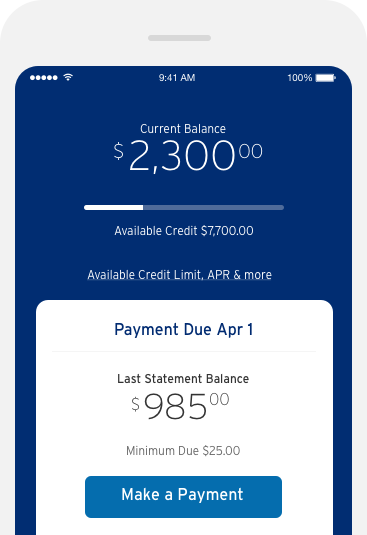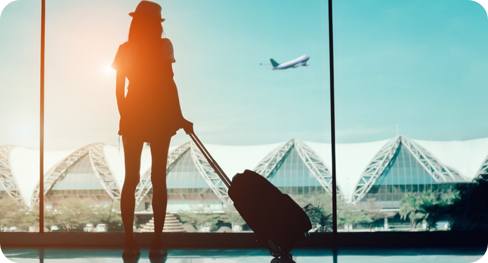 Bank Your Own Way
Get more than just a bank account. Get a package of benefits and services plus convenient access and smart technology.
Learn More
Citi Credit Knowledge Center
From managing your credit and your money, to getting the most from your credit card benefits, we'll show you how to take control of your finances – so that you can make the most of today and save more for tomorrow.
HOW TO BUILD CREDIT
Find out the best ways to build your credit by visiting Citi's Credit Knowledge Center.
Learn everything you need to know about how to build credit – such as establishing credit with no credit history, top tips for using your secured credit card, and more.
MAXIMIZING CREDIT CARD REWARDS
Learn all about the credit card hacks you need to know to help you save money and redeem rewards.
From making the most of your cash back credit card, to using your credit card overseas – find out how you can boost your finances and your lifestyle.